2019 BE GOOD TO US.Already feeling the heat of 2019
LIFE JUST GOES ON.
Hope not too late for new year?. I hardly noticed a new year because I was definately in dreamland fighting to put my life on track. 2018 ending, left a painful mark which moving forward wasn't ready to face again. Mom will always say its part of life to fail and I shouldn't look down on myself as a failure but I guess its hard to do that. Entering a new year with hardship coupled with debts kept me thinking. I was hardly happy but what can I do. After taking huge loan to further my education, and for almost 6years now not being able to pay with mounting pressure on my guarantor and in an unpaying Job not to talk of mini debt, left me quite a disturbed individual. Sometime I ask where I went wrong in life. 29years old and seen as a burden on family even kills me more. But what can on do, but endure. I cant even join my peers to celebrate life, all I do is hide in my hut. I don't know what this year 2019 hold for me, but I am praying things do not become worse.
Amid these life events I had good friends here who supported me massively and will never forget them @ackza,@stellabelle @surfyogi @bleepcoin @leeuw and other good steemians.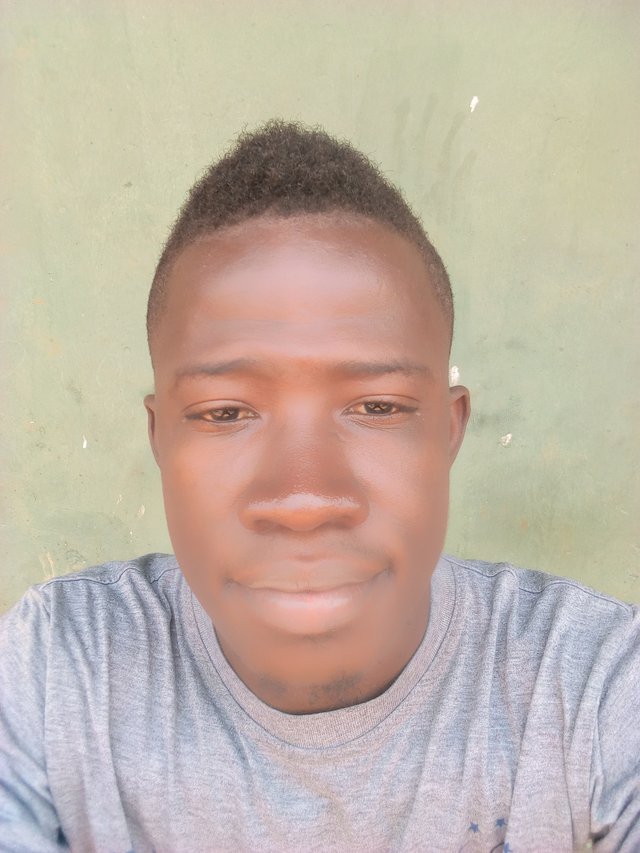 I'M NOT GIVING UP.
These trying times taught me alot and the first lesson is patience. I have decide to give my life room to heal, because Mourning may come in the evening but joy surely will come in the morning. Mom tells me how patient she was to let go everything she got just to see us happy and seeing me feeling disappointed in life saddens her a lot. She believe I am destined for greatness.
2019: MY YEAR OF BREAKTHROUGH!