Very healthy honey honey Keeping regular honey in the food list makes our body much better. Taking medicines without treatment, different diseases can be cured only in honey. This honey is a great alternative to sugar. Not only sugar substitutes, it is far more beneficial than sugar and its quality is immense. Find out about five honey qualities: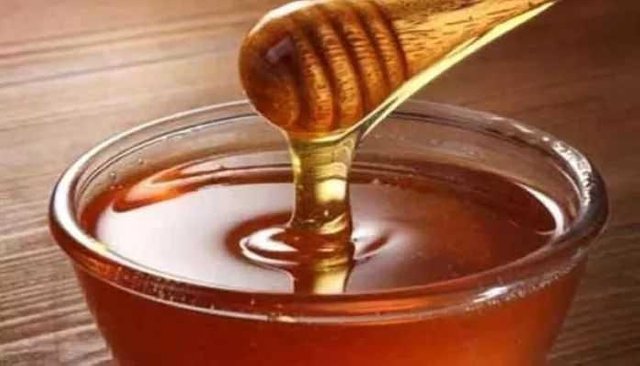 Cancer resistant
Honey protects our body from many types of cancer. Honey has plenty of anti-oxidants, flavonoids. Which helps in preventing cancer.
Reduce Ulcers Fear
By playing regular honey each day, our panic-related problems will be eliminated and reducing the risk of ulcer.
Prevents age imprints
Because of the abundance of natural antioxidants in honey it is very beneficial for our skin. Honey makes our skin soft and bright and does not let the age-old impression on the skin.
Removal of brun problem
Being a natural antiseptic is a great solution to acne problems, in honey. Regular mouth cleansing of honey, mouth acne, acne etc are not.
Eye Protection
Honey protects against eye infection Protects the eyes from the hands of conjunctivitis and other diseases.