#Ulog No10: Feeling Frustrated But Hopeful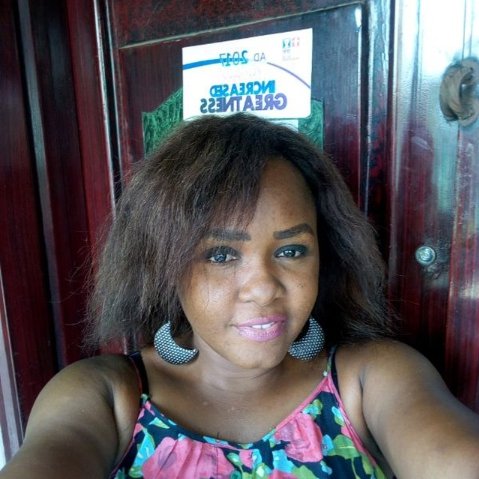 I am beyond frustrated, been feeling this way for several months now and it keeps getting worse.
Business is naturally tough, but it becomes hellish when you have difficult clients or what do I call clients who want the best possible service rendered for next to free?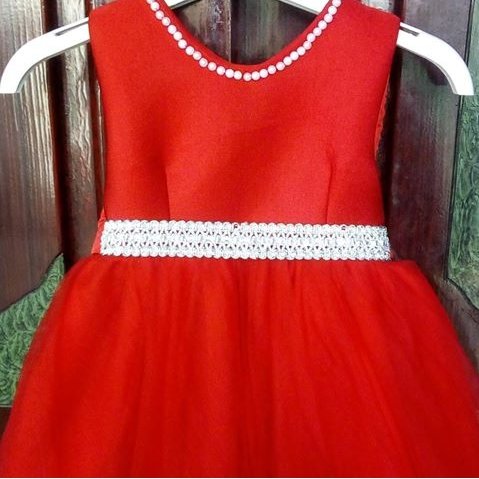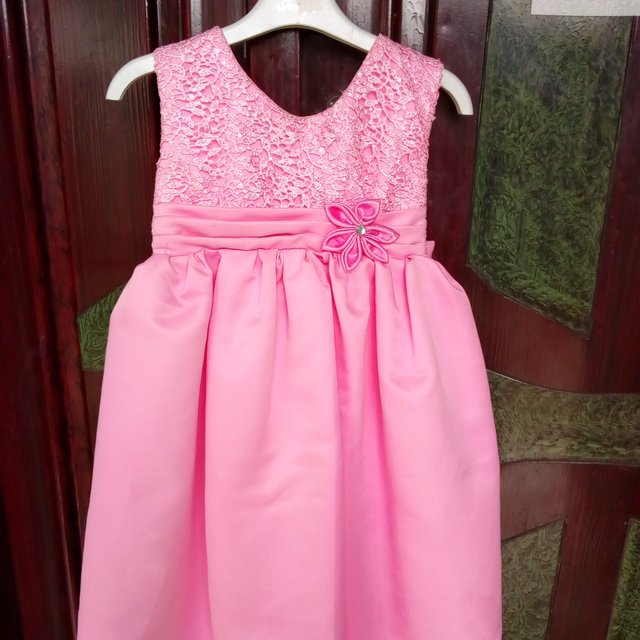 My business has been struggling for months as my clients fall into any of these three categories:
Those who come to make dresses, do not drop an initial payment, and don't come back to pick their dresses.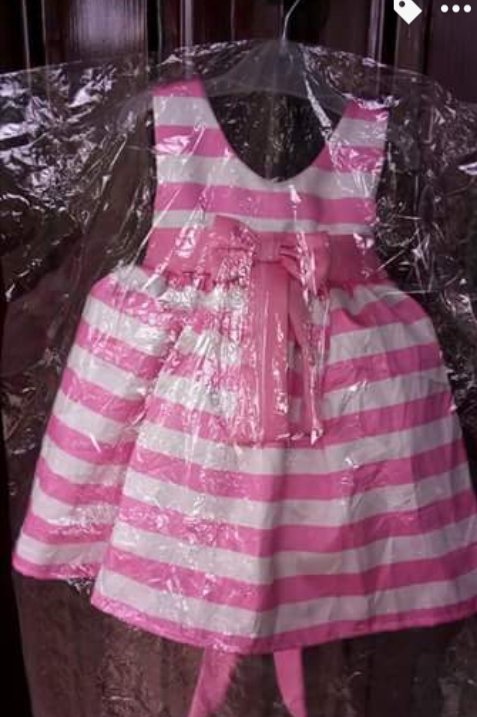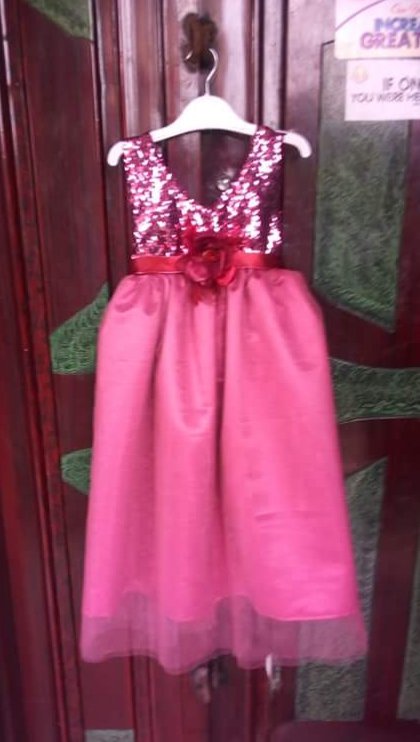 Those who drop one tenth of the dress fee and also do not come back to balance up.

Those who buy ready-to-wear on credit and fail to service their credit.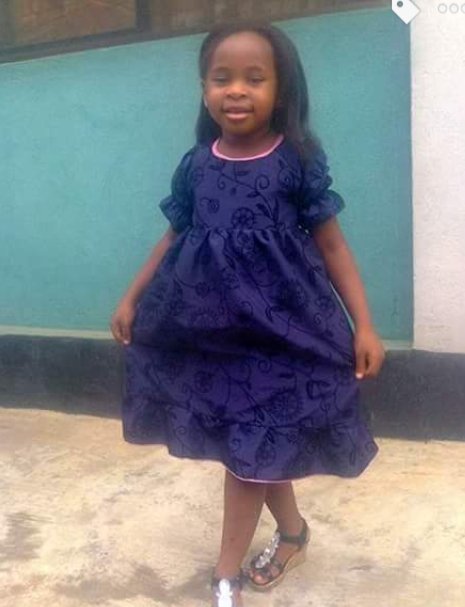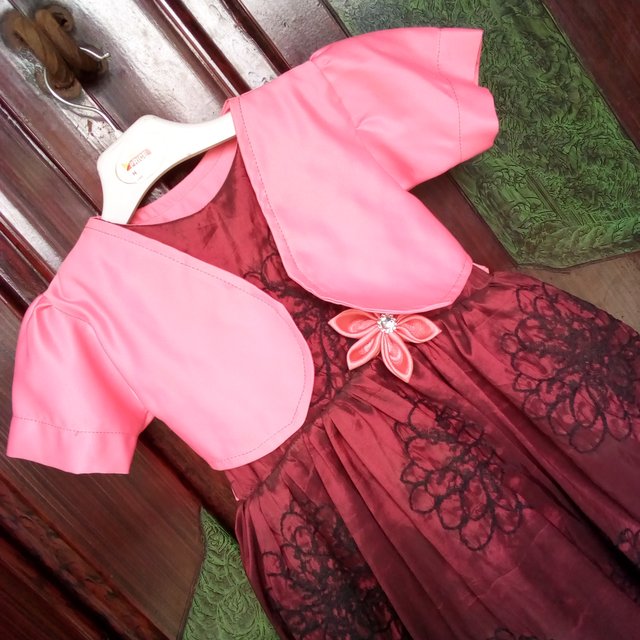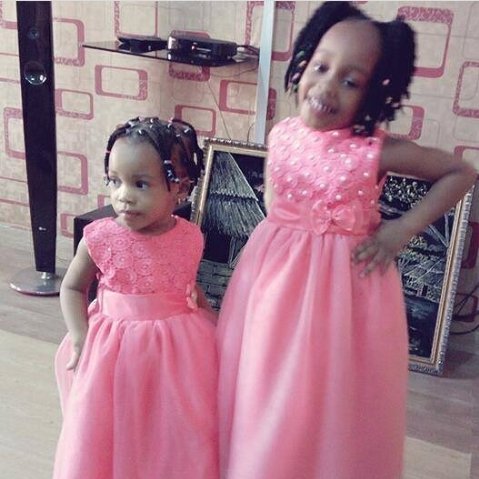 I haven't received a payment from my business for months. There are dresses that have been made for months and are yet to be collected. It's a good thing I have other sources of income, or I would be dead broke by now.
I have decided to put more effort into these other streams so I don't die from frustration.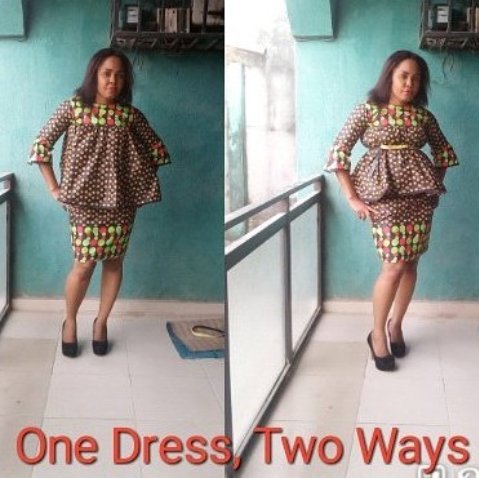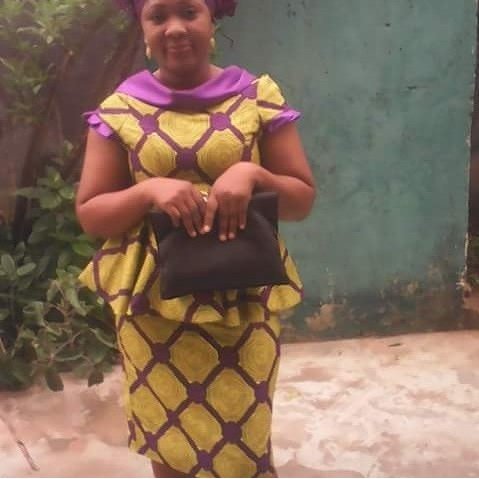 That being said, I discovered a few blogging sites today and I am beyond thrilled. I love writing and these sites are just what I need, plus I'll be earning some cash too!
The first of them is Virily. Virily is an awesome site in that it has a user-friendly interface and is quite easy to use. You can blog on just about anything and length of post is not such an issue there.
You earn virils from activities on there which add up to dollars at the end of the month.
Activities include
-Creating posts (15 virils when they get approved)
viewing posts (1 -2 virils)
daiky log in (10 virils)
having your posts viewed (3 virils)
commenting on posts (1 virils)
a comment t on your post (2 virils)
sending a private message (1 Virily)
changing your profile background (500 virils)
etc
You can see it'ss pretty easy to use. You should check it out and sign up to start earning.
Next is bitLanders and this is one site that has me a little confused. It takes some getting used to, but once you have it mastered, you should start to see some pretty decent earnings.
Then there's beermoneyforum where you earn BMF that gets converted to cash for creating threads and commenting on threads created by others.
1,000 BMF equals a dollar and you can make up to $1 (small but better than nothing).
I think I'll stick with these four (including steemit) so I don't spread myself thin and become ineffective all.
Hoping I can do well in all, posting on alternate days so I don't get stressed out much.
Picture Sources : Mine
All pictures are of models for House of Aviva Couture.