Ulog #21: Hurray My Baby Turns 2 Today!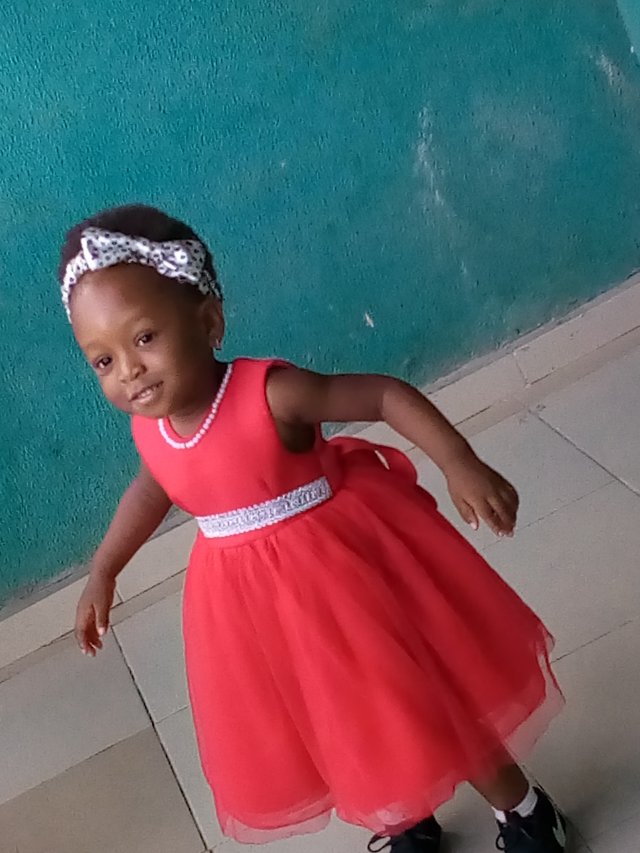 I'm a proud momma. My daughter turns two today and words cannot describe the joy and fulfilment I feel.
It seems just like yesterday I was in the labour room screaming the whole building down. Now in the blink of an eye, she turns two.
A lot has happened during this time. My life has changed tremendously and I have had to learn so much within this timeframe.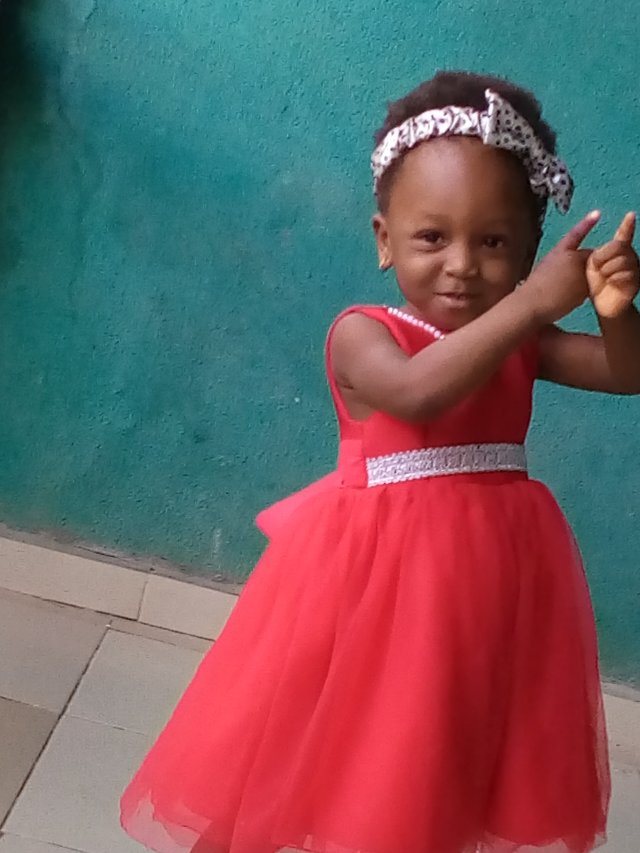 I have learned sacrifice and selflessness which motherhood entails and it has been joyous learning these.
A lot has also happened negative-wise, especially within the past month. These were things that were meant to break me. Things that caused me so much pain, my heart bled.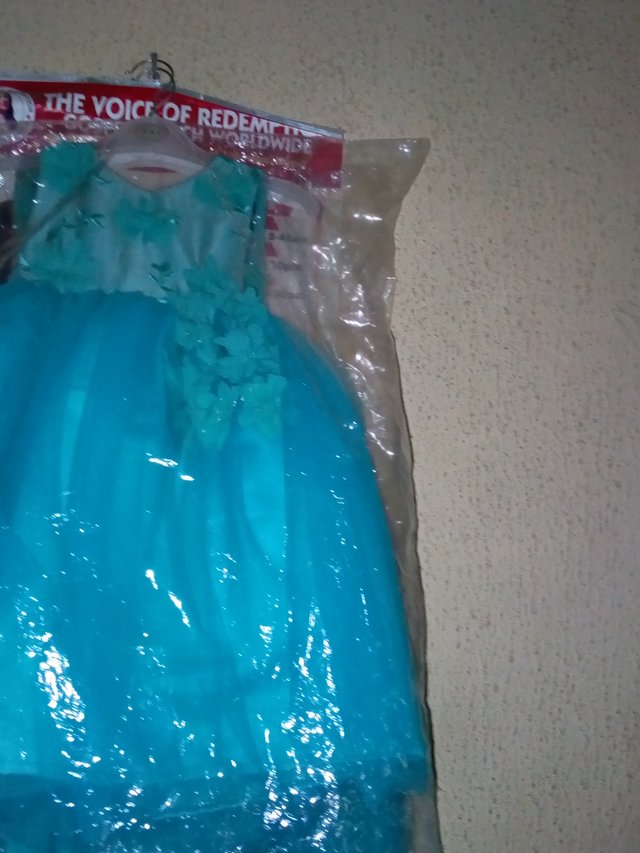 My heart still feels the pain. I don't think it will go just yet, but in all these, I look around, see my beautiful daughter and I have a reason to smile.
She's the light of my heart and I love her to bits!
Here are some pictures taken with her grandma and aunt who came around yesterday to celebrate with her as they won't be available today.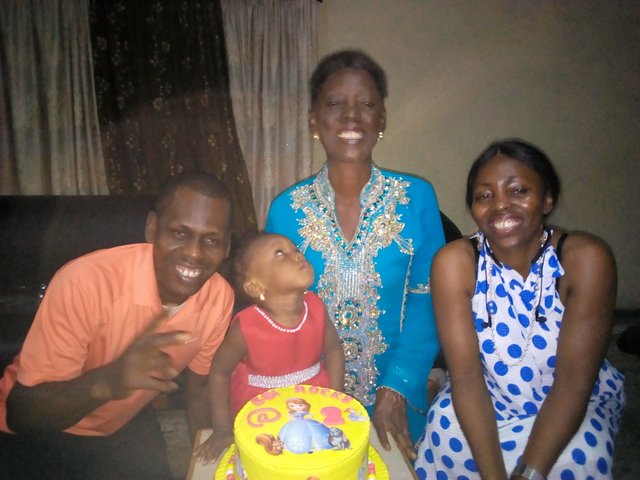 Here's a picture of the birthday girl doing her thing.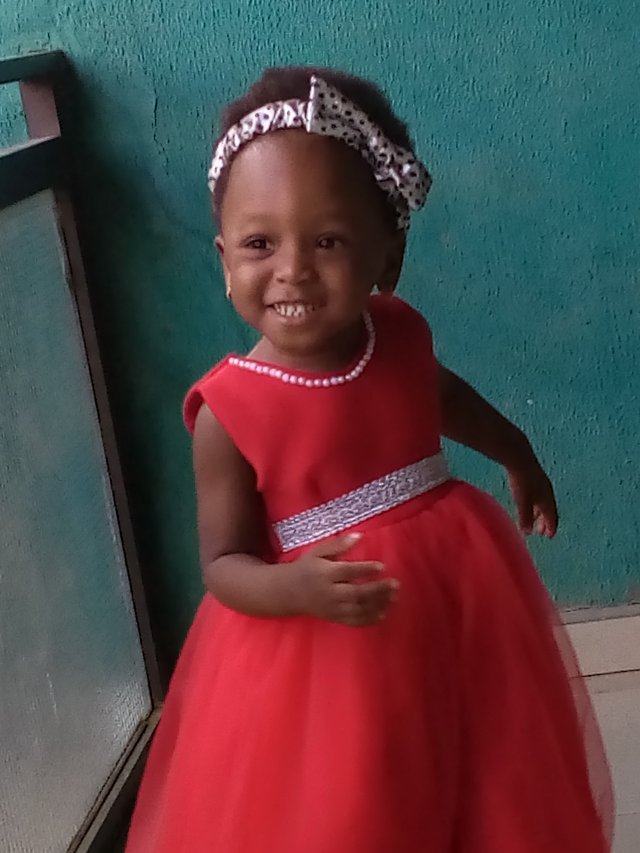 As a mom, here's my prayer for her:
I pray she'll be the best among her peers. I pray for the excellent spirit that was upon David to fall upon her.
I decree that sickness, pain, and sorrow will br far from her. She will shine and excel when she's supposed to. She will not struggle to get the things that are due her.
I pray she shall ever be used as an excellent example for others.
I pray she will be favoured of God and of men. I pray she will proper in all she does, especially in her academics.
I pray she shall be a good example to her younger ones coming after her in Jesus name. Amen.
It's also my birthday in three days, but as its typical, with me, I don't feel excited about it. Lol.
Luckily, I no longer forget about the date as I know have my baby's birthday which comes three days before mine to remind me.
In all, I'm grateful to God for His favour, goodness, and mercy in our lives. Amen.