Ulog #15: Starting Up a Blog| My Journey So Far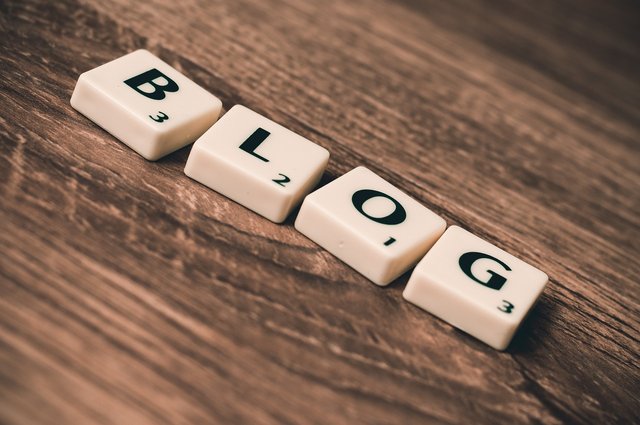 Source
So, I recently started blogging here and it's taking a lot of my time. I love it though, so not complaining a bit.
Since I love all topics health and women-related issues, I decided to go with these niches.
I try to blog daily and do more than one post sometimes when I have the time.
I'm also working on a few things, which include optimizing my site for organic traffic. I want to be averaging over 100,000 page views in a few months and I'm seriously searching for tips and resources that teach on this
I did a Google search and came across a website listing over 75 Facebook groups or bloggers to share my blog post too. Of course, I immediately joined some of these and have become active; interacting with fellow bloggers and then sharing my blog posts for traffic when the opportunity presents.
I hope my time and activities on the site pay off.


Source
If you are a lady, you can also check out some of these awesome posts (if I should say so myself. Lol) on my blog and lemme know what you think. I'm also open to suggestions and constructive criticisms.
Here are the Posts in Question
5 Ways to Teach Your Child How to Save
3 Simple Ways to Make Money Online as a Woman
Here are Some Easy Ways to Ripen Your Bananas in 12 Hours or Less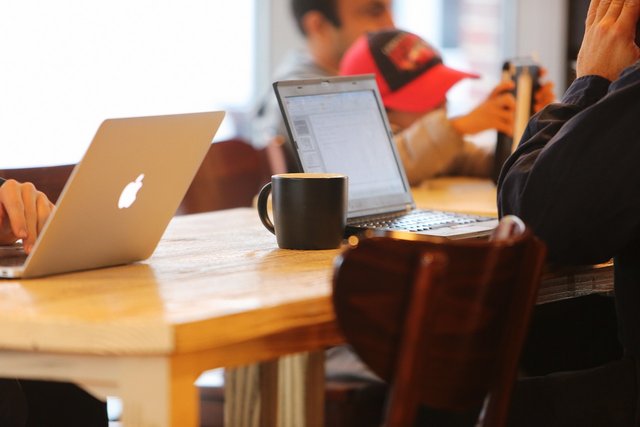 Source
How to Deal with a Stingy Boyfriend
5 Things You Should Never Do on Your Period
Gere you have it; some posts you can find on my website I hope you enjoy the posts and have as much fun reading them as I did writing them.
Do remember to Share the Love by sharing them on your timeline.