Its My Birthday Today! Happy Birthday to Me!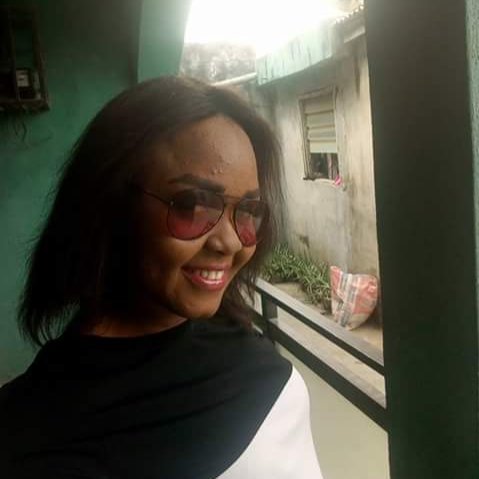 It's my birthday today! Hip, hip, hurray!
Today I mark thirty plus years on the surface of the earth. It's been three decades plus of awesomeness, pain, joy, ups, downs, laughter, wonderful gifts (hubby and my daughter), and pleasant surprises.
I got one of such surprises today. So I've been at my mom's for a week. Hubby travelled and I got bored of staying alone and so called him and told him I wanted to go to my mom's and he said alright.
I woke up early as usual and was making food for my daughter when I heard a knock at the gate. It was hubby's signature knock but I ignored as I felt it wasn't possible.
The knock persisted only for me to go check and hubby was standing right there holding a live chicken.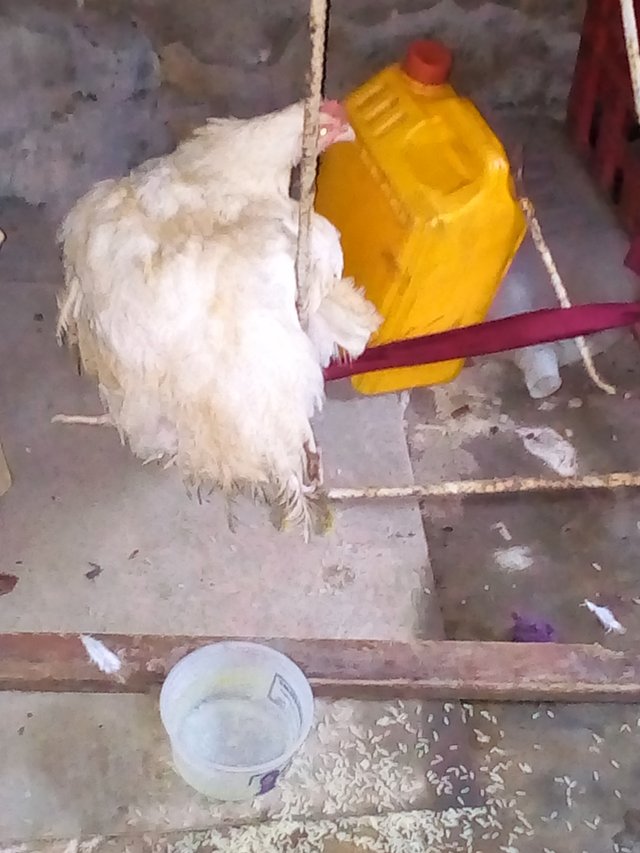 I was happily surprised and showed it as I jumped on him with screams and hugs. I didn't even know he was back, let alone him coming to my mom's.
So my chicken will be killed today. Been craving some fried chicken and this came just at the perfect time.
He also got me a cake, although he left this at home. So I'll be going back home in the evening to cut my cake and take pictures as a family.
I'm still reeling from the surprise and happiness of hubby's action.
In all, I'm grateful to God for how far He has brought me. I'm thankful for life, for the love of the people around me, for the ability to love, for provision, for protection, and for His guidance.
Today promises to be a great day for me and I'm gearing up for it. Will take pictures of the event as things progress (not that any big party will be happening though. Lol).
Thanks for sticking through to the end of this long, boring post. Haha. God bless you.