Cervical and Ovarian Cancers | Similarities and Major Differences You Should Know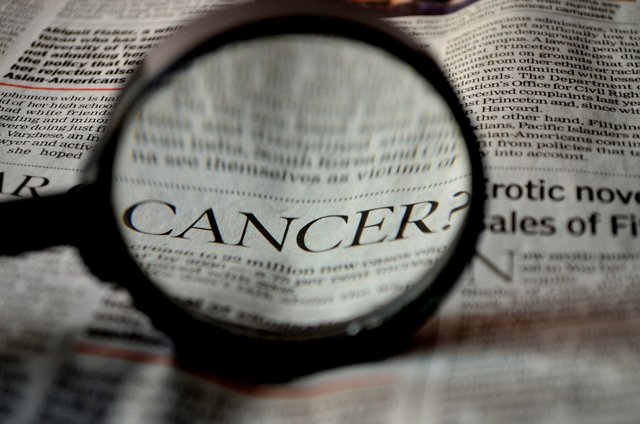 Source
Most people are unaware of the fact that cervical cancer and ovarian cancer are two different types of cancer affecting women. This confusion is quite understandable though as it mostly stems from the fact that both cancer types present with some very similar symptoms.
Here are Some of Such Symptoms You Can Find with Both Cervical Cancer and Ovarian Cancer
1.Both cancer types come with pain in the pelvic region.
2.You also experience pain with both during sexual intercourse.
3.You also experience difficulties while urinating.
4.Yet another similar symptoms with both is the fact that you're likely to experience a loss of appetite.
5.Both present with changes in your menstruation such as heavier bleeding, bleeding between periods, and longer bleedings.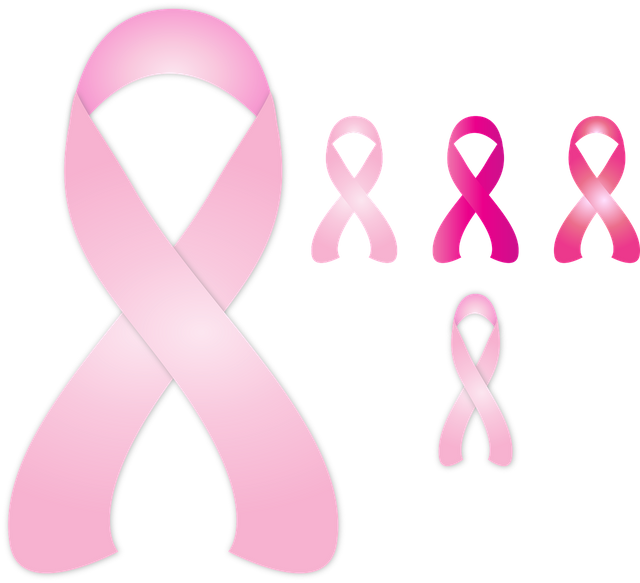 Source
Differences Between Cervical Cancer and Ovarian Cancer
Since both cancer types are different even with the similar symptoms they share, here are some major differences that tell both apart:
1.One major difference between both cancer type is the location at which they occur. While ovarian cancer starts in the fallopian tube, cervical cancer starts in the lower uterus.
2.Differences in Symptoms
Cervical Cancer
Women with cervical cancer are likely to notice an unusual and foul smelling vaginal discharge.

You'll also experience an increased frequency in your urination.

You're also likely to experience leg pain in the later stage.
Ovarian Cancer
Symptoms for ovarian cancer most often do not show until the later stage.

At this stage you're likely to experience indigestion or a change in your bowel movement.

Another symptom to look out for includes lumps or fluid in your abdomen.

Ovarian cancer also comes with nausea and/or constipation.

Women with this cancer type also experience fatigue or weight loss.
Detection in Both Cervical Cancer and Ovarian Cancer
1.Carrying out a Pap smear will usually detect the presence of cervical cancer, which is why women are advised to begin Pap smear testing from age 21 and to do a repeat test every three years until they are 29.
From ages 30 - 64, women are to do the Pap test every five years alongside a HPV testing.
2.Detection for ovarian cancer is done through the woman undergoing a Transvaginal Ultrasound or a CA -125 blood test.
This test is usually done if your doctor suspects you may have ovarian cancer.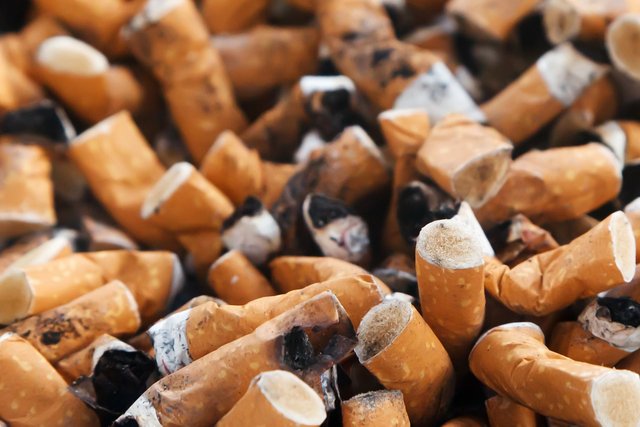 Source
Treatment for Cervical Cancer and Ovarian Cancer
Both cervical cancer and ovarian cancer are treatable. However, as with other cases of cancer, the survival rate is largely dependent by how early it is detected.
Treatments for both include radiation, chemotherapy, and/or surgery. Also, doctors may also include targeted therapy or hormone therapy for treating ovarian stromal tumors or other ovarian cancer types.