Let solve our problem by trending right path.
Recent happening demand an holistic approach and this give much concerns and consideration on country lacking behind the absolute provide modern technology to addressed issues and circumstance around them.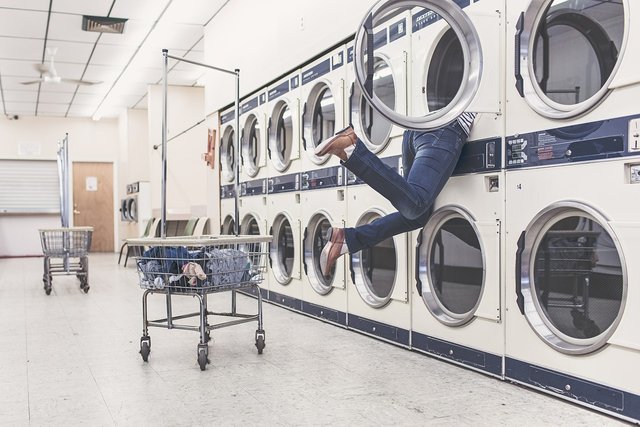 Source: (https://pixabay.com/photos/laundry-washing-machines-housewife-413688/)
Many questions are on the lips of every individuals as to whom to blame for the problem facing the world. It sound like many are confused but to test the reality so many countries and nation have gone far but still the black are still behind.
While many individuals keep asking why are we still hovering at the same spot or what could be our problem. But to the question asked i would say we are our problem because we tend to be looking for what we are not chance and previledge to be known to us and i would say it anywhere that we are not what we think we are
The only solution for us is to go back to our God and seek for forgive and i hope we might end it well but if we choose those our glutton, irresponsible, unreliable leader we would fail at the end.
May god spare our life in the trouble time.