Recalling my Old Lar.
When returning to my old home
place where only
Hello dear community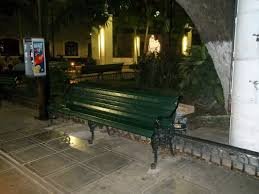 Then I tell some short verses, expressing feelings of all those who are forced by any situation to leave their home.
my old mistress
preparing a delicious coffee
I see everything around me
everything is old and new at the same time.
Nothing is familiar to me
I no longer remember my old friends and
even less to the past loves.
Recalling my Old Lar.
I say goodbye with a hug.