A spark of longing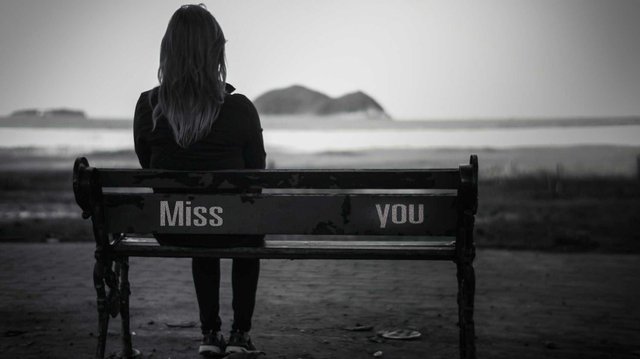 SOURCE
I drifted away in reverie
Sink dark, inedible night ...
I see the clock is always noisy
Not tired of the needle to spin ..
Imagined past memories
I want to hold it back, share it together ...
But all is in vain
you who have long gone far
leave the world ...
I want it to come to your world
fly to the sky with angels
or just swim in the sea of fire with the devil ...
Original author : Tri At
---
THANK YOU FOR VISITING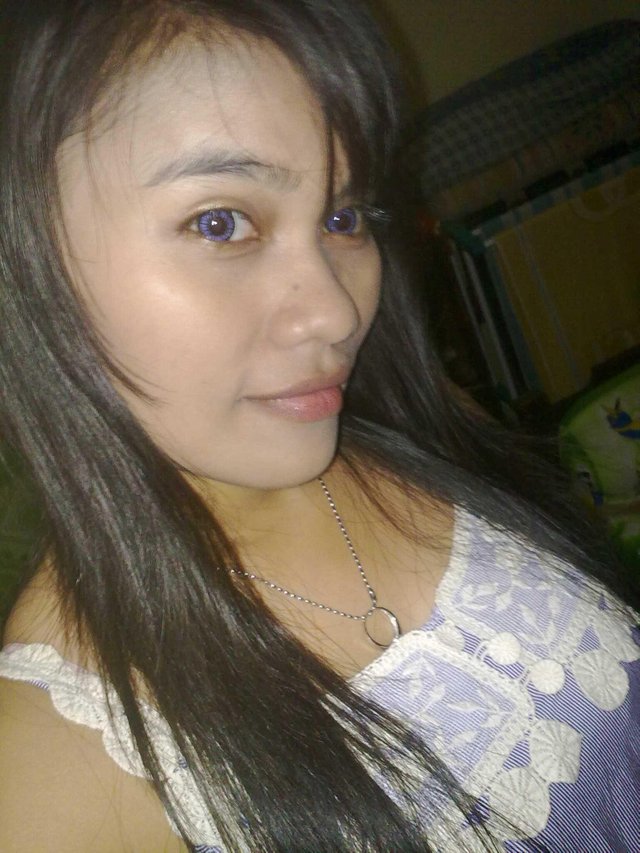 ---