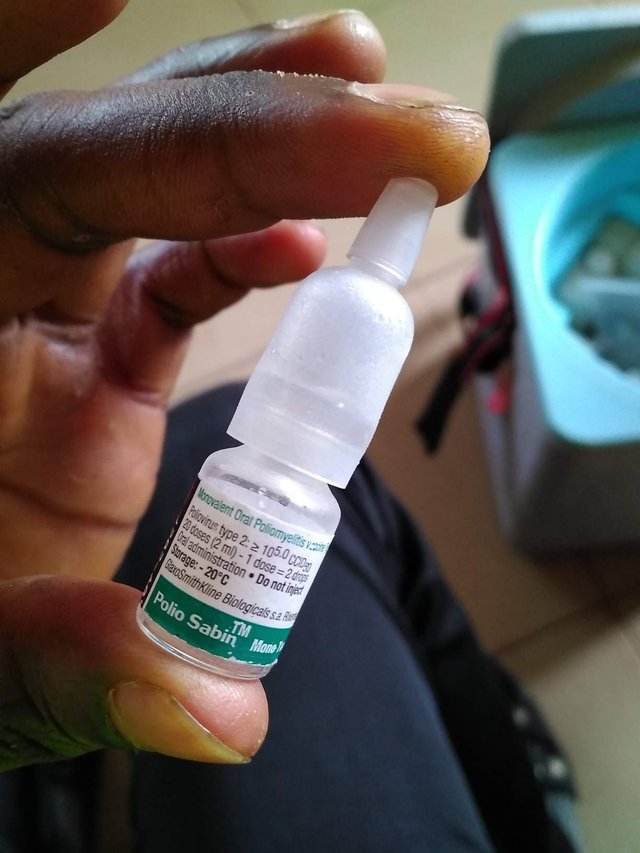 This is a summary of the vaccination of Oral Vaccine to eradicate Polio in Nigeria.
It was discovered that there is an outbreak of polio causing AFP (Acute Flaccid Paralysis) which is termed to be a disease that destroys the body structure.
The vaccine type is called MONOVALENT ORAL POLIOMYELITIS VACCINE.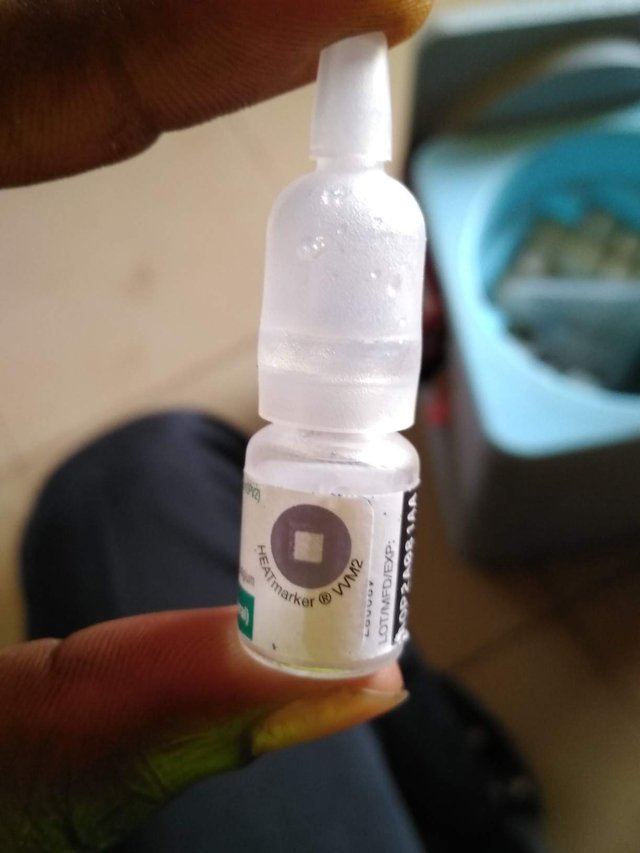 The white SQUARE is used to determine the Vaccine Stage and is referred to as the INDICATOR and VVM (VACCINE VIAL MONITOR). The vaccine has 4 stages, the first 2 stages can be used while the last 2 cannot be used.
How to differentiate the stages.
Stage 1 - the square is whiter than the circle
Stage 2 - the square is not as whiter as in the first stage
Stage 3 - the square turns to the same colour with the circle
Stage 4 - the square turns darker than the circle
Signs of AFP
floppy hands and floppy limbs
There is no current for this disease and it can be spread in the community. The vaccines given are to prevent children from being infected by the disease. This disease affects children mostly.
AFP can be found in children of about 0months - 15years. The vaccine being administered is for children in the range of 0 - 59months.
The summary of the first day shows that the settlements covered by team members mopped the whole areas respectively. Missed children on the streets were called back and vaccinated meaning all missed child was vaccinated.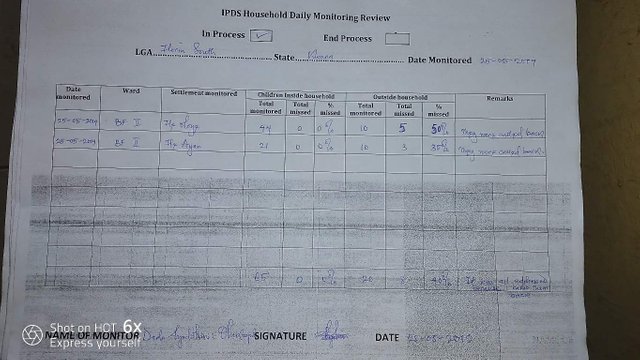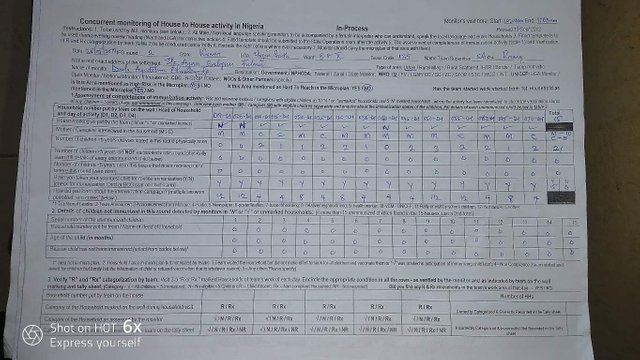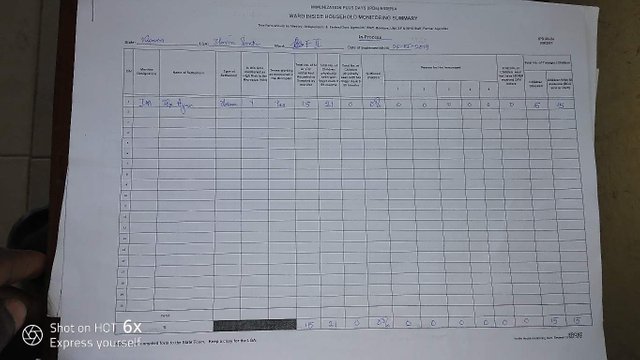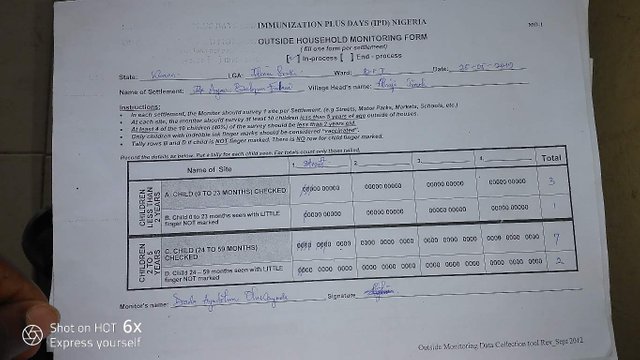 Helping to Eradicating POLIO in Nigeria is what I love doing with WHO (WORLD HEALTH ORGANIZATION)
SAVING EVERY CHILD IS MY GOAL
Posted using Partiko Android