Following the death of Nelson Mandela in 2013, Prof. Wole Soyinka wrote and recited the poem you now see in the video below in Mandela's honour.
---
No, He Said applauds Nelson Mandela's towering courage in the fight against apartheid and racial inequality in South Africa. The poem also celebrates the rare and exceptional leadership qualities of Mandela who refused to be freed as long as some of his comrades remained in detention.
---
Kindly watch the short presentation below to understand how highly the world thinks of Nelson Mandela and the brilliance of Wole Soyinka.
SUPPORT CORNER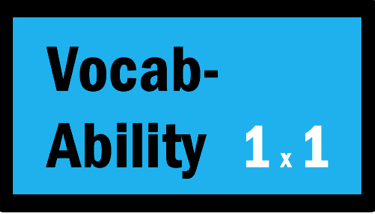 Kindly follow the peerless vocabulary lessons delivered by @majes.tytyty and get rewarded with some upvotes for your participation.
---
Are you a minnow and you're already thinking of giving up on Steemit? Please don't quit. Kindly follow @Steemitcentral and use the steemitcentral tag in your posts to get some upvotes. Join @Steemitcentral on Discord

---
I am @gandhibaba, the young man who goes about carrying his magical pen, not his gun, in his pockets.

Gif courtesy of
@artzanolino
---
Thanks for visiting my blog. I appreciate your precious time.