One of my Unforgettable Journeys - Oh Nature!
This time in Nigeria, we are in rainy season! Wow! Everywhere seem damp and cold. When I say cold, it's not the coldness of the Antarctic. In Nigeria, we have good weathers.
I made a journey to Kobape. Kobape is one of the obscure villages in Ogun state, that is a state in the western part of Nigeria.
It was an unforgettable experience for me because I found myself in real contact with nature. Yes nature! The greeness of fields catches my fancy.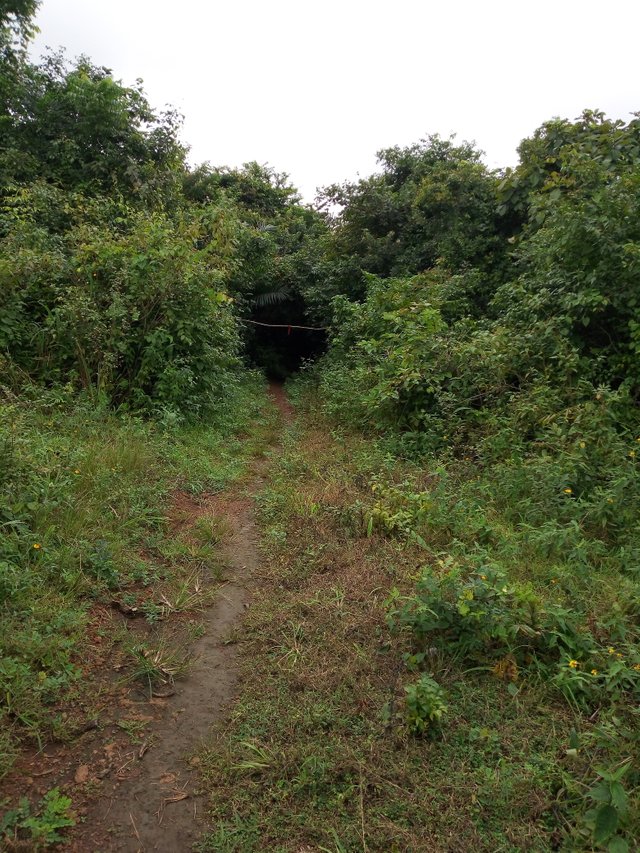 Something caught my fancy the most,that was the calabash tree(Crescentia Cujete). One of the wonders of nature! Looking at it on its tree, It's so difficult to imagine it's many uses when it becomes an household item. Wow!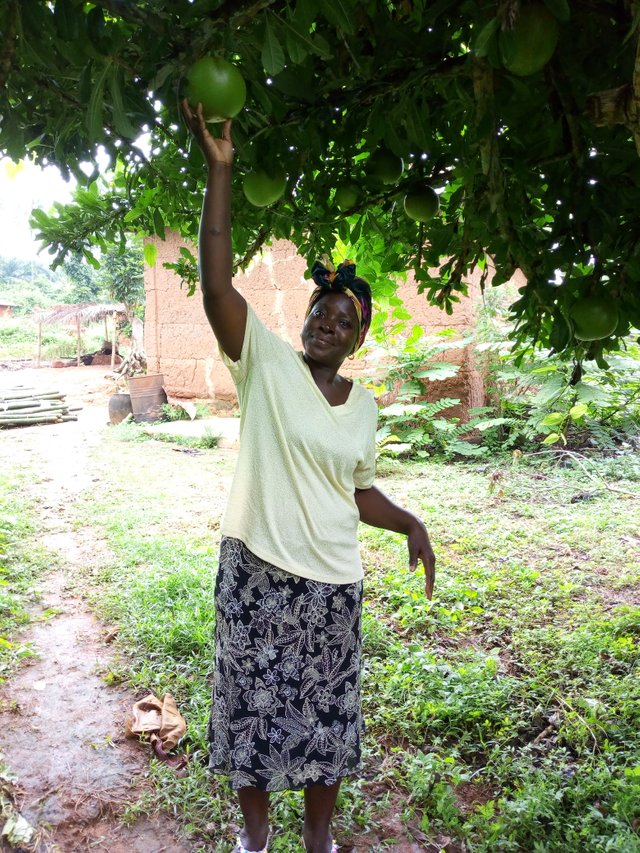 In Africa, Calabash is an important household utensil. Depending on how you cut it, it serves many purposes. It makes for food dishes, dish strainers, drinking cups, carriers of food/drinkable items and ornaments.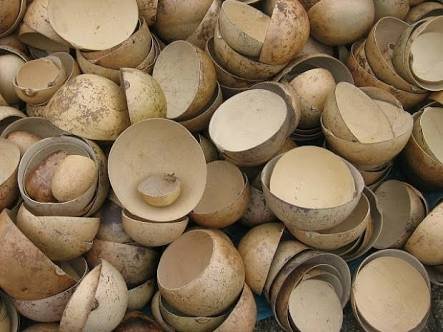 Picture: courtesy of TWI Times
It's interesting to know that it's a status symbol too. How? Like I have it in the paragraph that it serves as a carrier. For events like wedding in some parts of Africa, they use it to package brides load/ornaments to the grooms place. Hence, the design of the Calabash testify to the affluence of the brides family.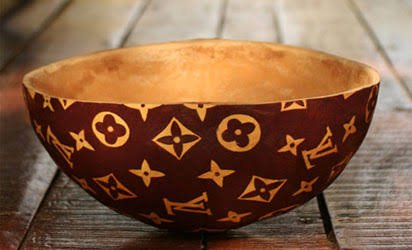 Picture: courtesy of Louis Vuitton Calabash 2oceansvibe.com
That is the tree! To get it into a useable item, a lot goes into it. Let me explain a little!
After it has grown to d desired size, you will pluck. Depending on the design you want, you cut it. If its for serving dishes, you pluck in medium size and cut wit saw into two equal halves. Using a sharp object, you scoop out all the mush. You then have a functional household item. You now place in the sun so it can dry well. Then, it's ready for decoration and panting. Calabashes are beautiful items so much so that it's used to decorate homes!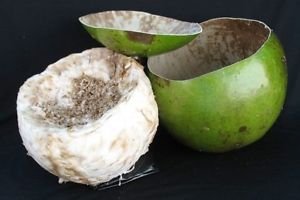 Picture: courtesy of www.ebay.com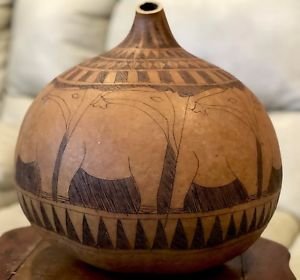 Picture: contesy of www.ebay.com
My journey to Kobape has really added to my knowledge and I believe that sharing the knowledge will enhance my love as a Steemian.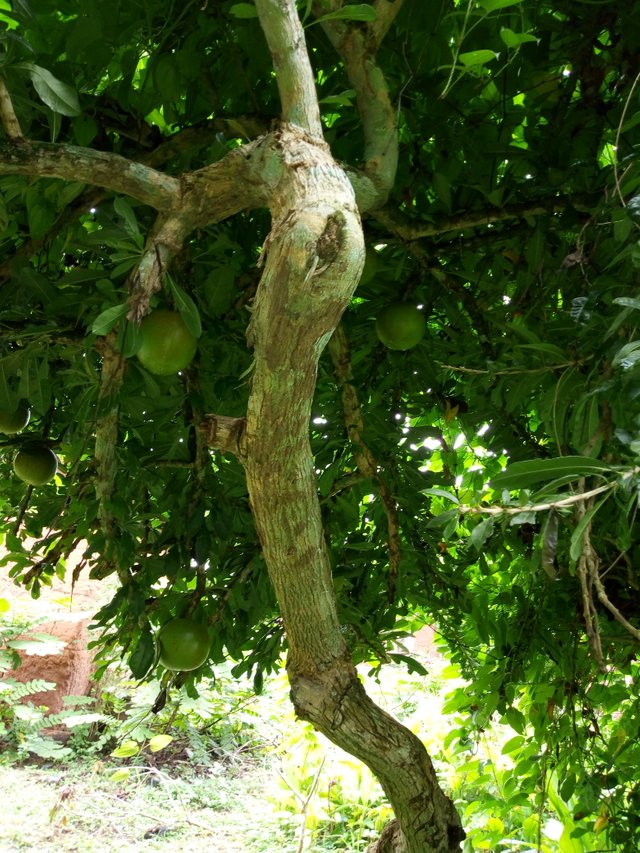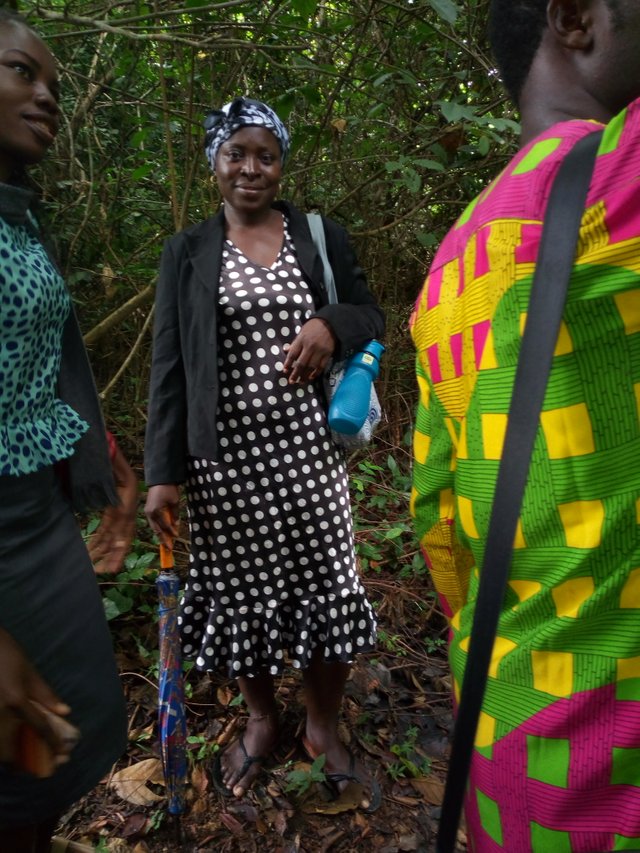 Look out for more of what I learn from this journey. I will be talking about Leaves, another thing I saw. Till then chao!