Hello,
Its yet another brand new day. The farm gallery series keeps growing.
Its a means of showcasing the various images taken on our farm.
From the gallery today is an image of the polythene pots we have prepared to plant new cashew seedling. We are looking forward to planting about 2000 seedlings this year.
---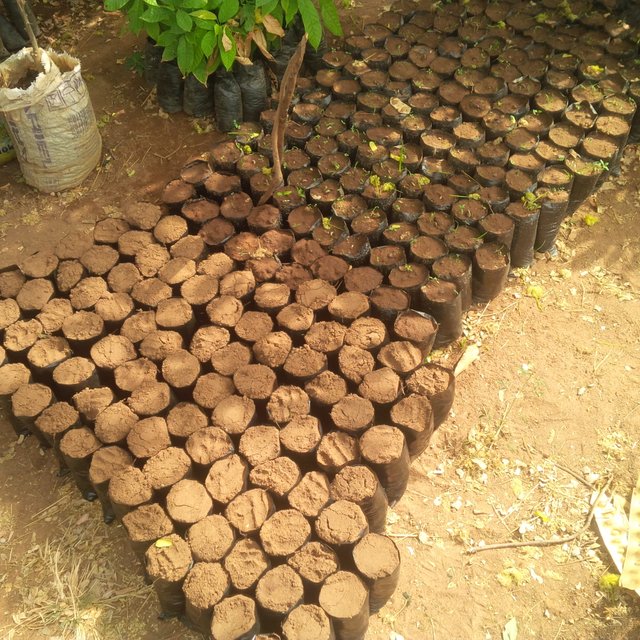 ---
The image was taken with a blackberry Q10 Camera .