NEW LOCATION; THE MOUNTAINS OF FARIN GADA, JOS NORTH.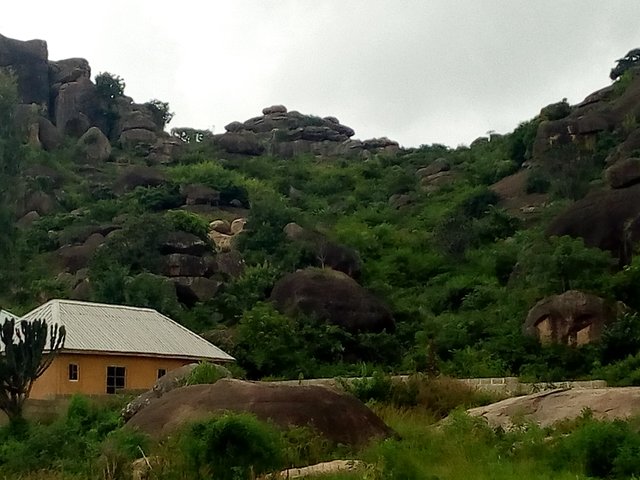 The capture is gotten at a view from the fence of my new apartment. I took the snap shot as I was gazing at one of those mountains which has its good view points from my new apartment.
Recently, my love for nature led to walk around, and searching for a house that I may relocate to.
And I needed such a place that gives inspiration, the work of nature. I found this place to search for a house.