Creativity in Africa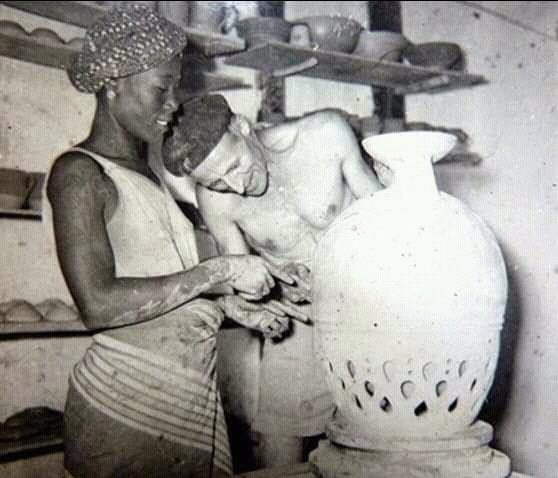 In times past, women in Africa weren't regarded as some worth more than to raise children and cook for the family, and in rare instances carry out assignments delegated to them by the men.
But women all over the world are such a creative people even in craft works like Pottery And African women are so exceptionally excellent in Pottery.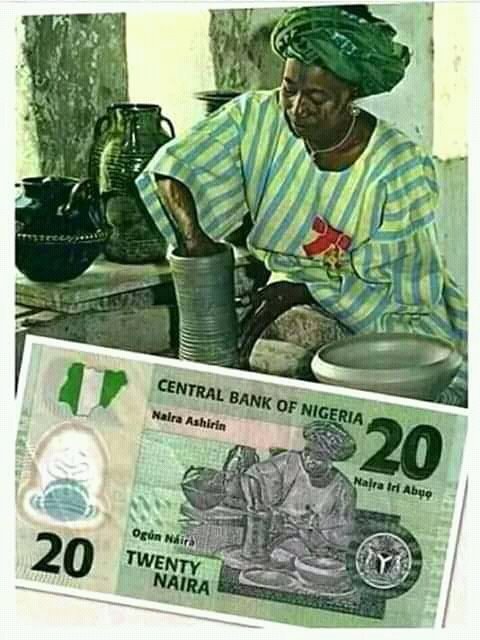 In the era when women had no voice in Africa, a woman through Pottery gained such relevance to merit the class of OON, and changed the course of history for women; Dr. Lady Kwali was such an amazing Potter.
FB_IMG_15659919319674468.jpg
The first and only Nigerian woman whose Image appeared on the Nigerian Naira Note, the twenty naira note. Even by art works like Pottery, people, including women made relevance in history and immortalised their names in the country.
Think creativity! think relevance!