Cryto Hodling or Trading?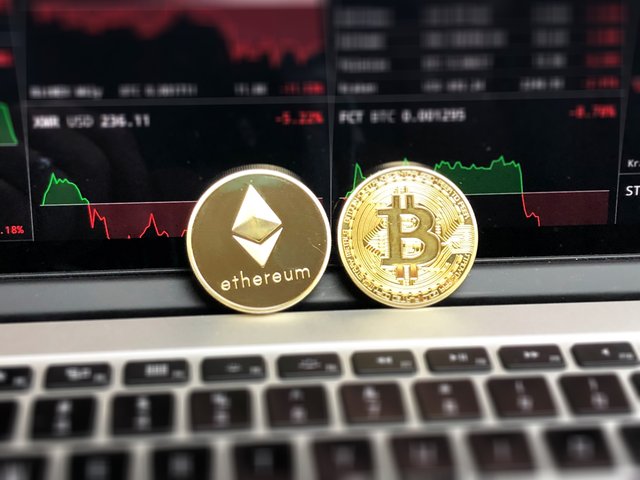 image
Crypto Hodling or Trading has been a controversial issue. Many people are confused if to trade or engage in a very long term investment. Crypto Hodling is investing your crypto for a long period f time until it yields a great profit or hit a great rise while Crypto trading is engaging in a short or medium term trading to make a profit. There are advantages and disadvantages to both methods.
Crypto trading requires a great expertise and many people do not have the knowledge of crypto trading. Even those who have the knowledge of crypto trading still experience a great loss at times since no one can actually predict the market. Research shows that 90% of people who engage in crypto trading actually encounter loss. That means only 10% of the total population experience profit. This is not to say that crypto trading is bad. It all depends on the approach we go about it. There are approaches to go about crypto trading in order to make profit but this is a topic for another.
Hodling is having to wait for a long period of time say 2year, 5years and so on. This is meant for people who has great patience to actually wait for this long. Still this does not guarantee a great profit in the long run. Engaging in crypto trading or hodling is a personal decision since no one can actually give you a 100% prediction of any coin or token. People can only give their opinion of what they feel following previous trends.