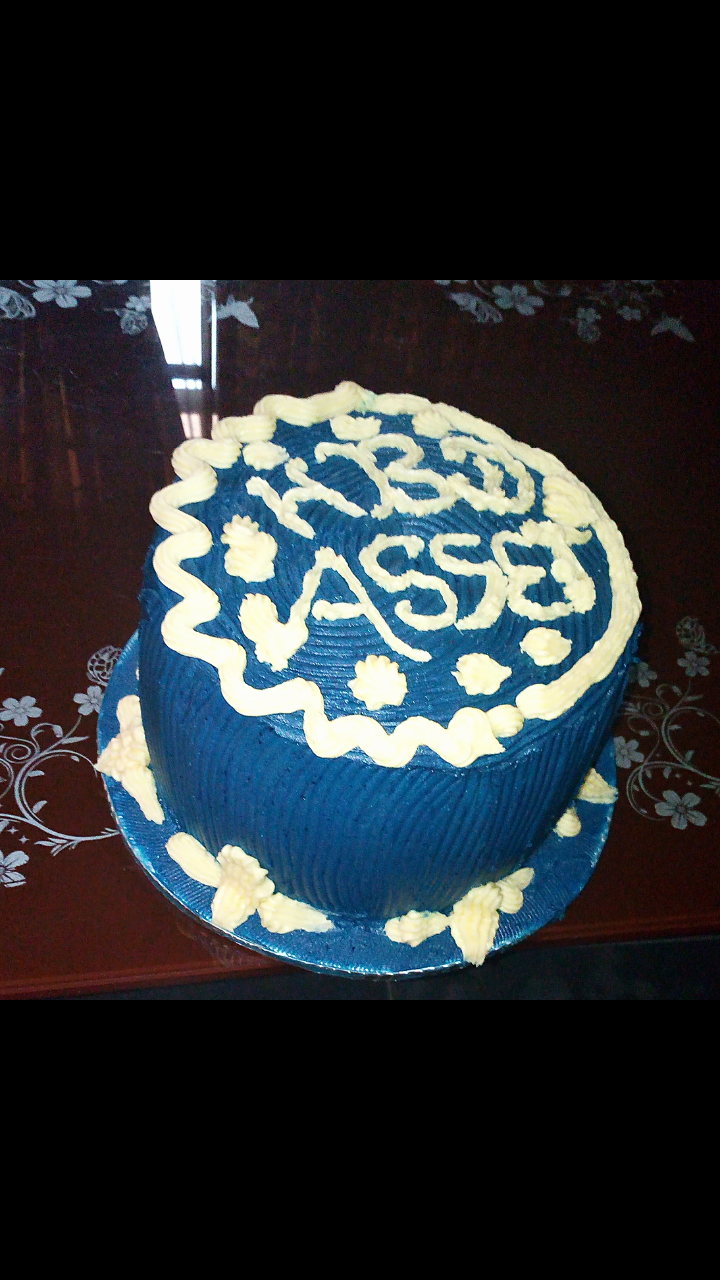 Happy belated birthday to my baby-cousin Asset.
CAKE: baked and decorated by me 02/08/2018
Yeah, you read it right. Self-motivation is the greatest of all forms of motivation.
Often times, we loose a lot waiting to be motivated by people. Leaving your dreams, aspirations and ideas to the hands of fate is the worst thing you can ever allow happened to you.
Most times, the results you desire is just a stone away from you and you can easily get there if you would give yourself a singular reason to get up and get going. If you would drop all forms of sentiments, fears and discipline yourself enough to hit the road.
Yes, there maybe speed bumps or potholes on the road, what will keep you going is your desire to get to your destination...
Sometimes, you'll feel you need someone to motivate you to do something... The truth is, the motivation you're looking for outside is right within you. when you have a reason to accomplish a task, attain a certain goal and you keep reminding yourself that you need to hit the target. That itself, is enough motivation to work
Have your goals in mind always... Remember why you need to get it done... You'll be amazed at how much you can accomplish.
what you need is right within you
Happy New Month..