Life lessons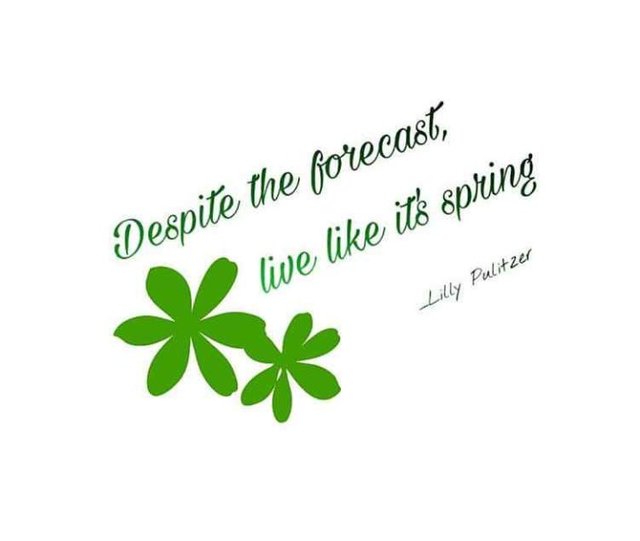 Life taught me that no matter what you make plans for, you never know what life has planned for you.
Success introduces you to the world and failure introduces the world to you.
Stay happy regardless, sometimes we lose hope and think this is the end,but God smiles from above and says relax.
it's just a matter of time, not the end.
Life is in phases.