Due to the popular demand, we have coconut boosted cookies today to celebrate the #waferfriday. @amazingwoman, enjoy it :)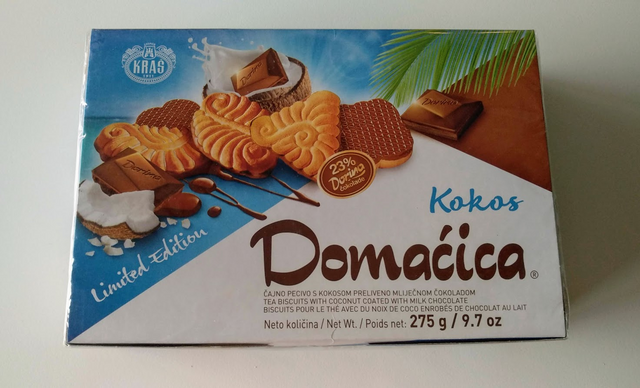 These Domaćica cookies were the only wafers or wafer-alikes with added coconut available when I shopped for today.
Unpacking ...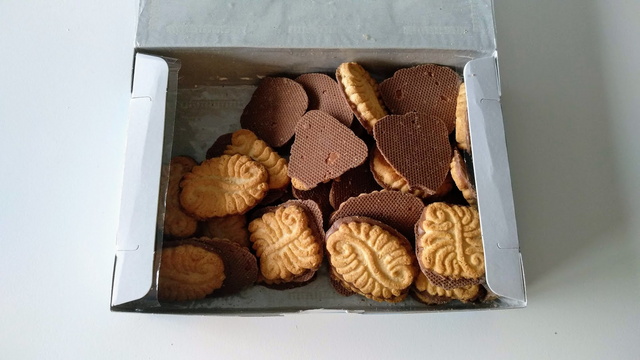 Unpacked ...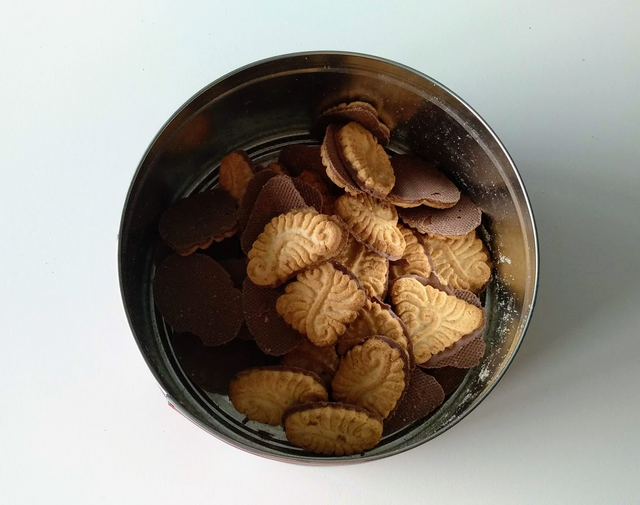 Join me next week for another episode of #waferfriday.
Until then, have a quick Friday and a great weekend.