Darkflame Earth LCARS Panel
I am having fun learning how to make things in VR!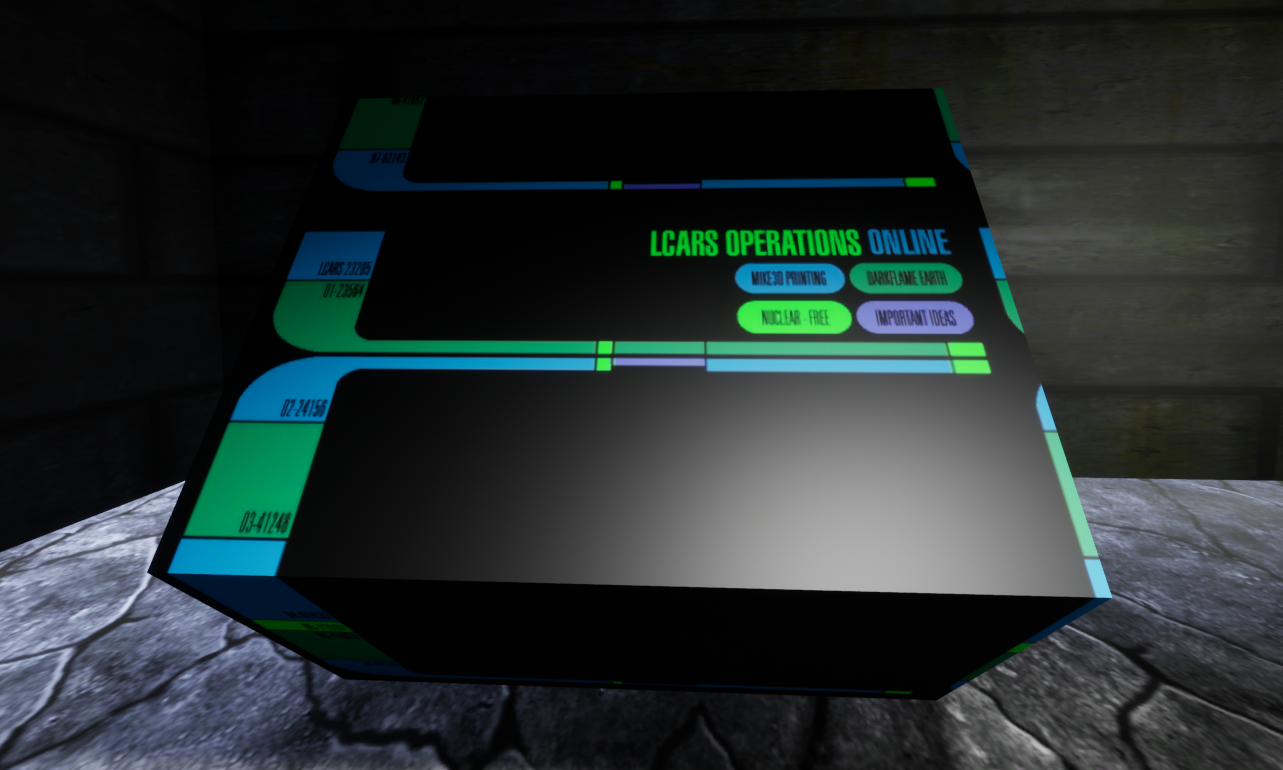 This corridor is inside the castle.

Here is my Virtual Studio space, where I will be working on AR/VR!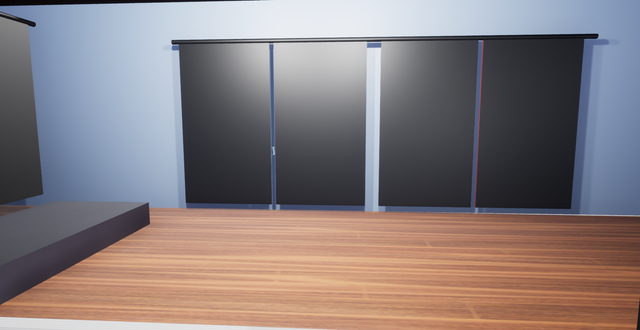 I painted the walls and started designing curtains. Its a work in progress.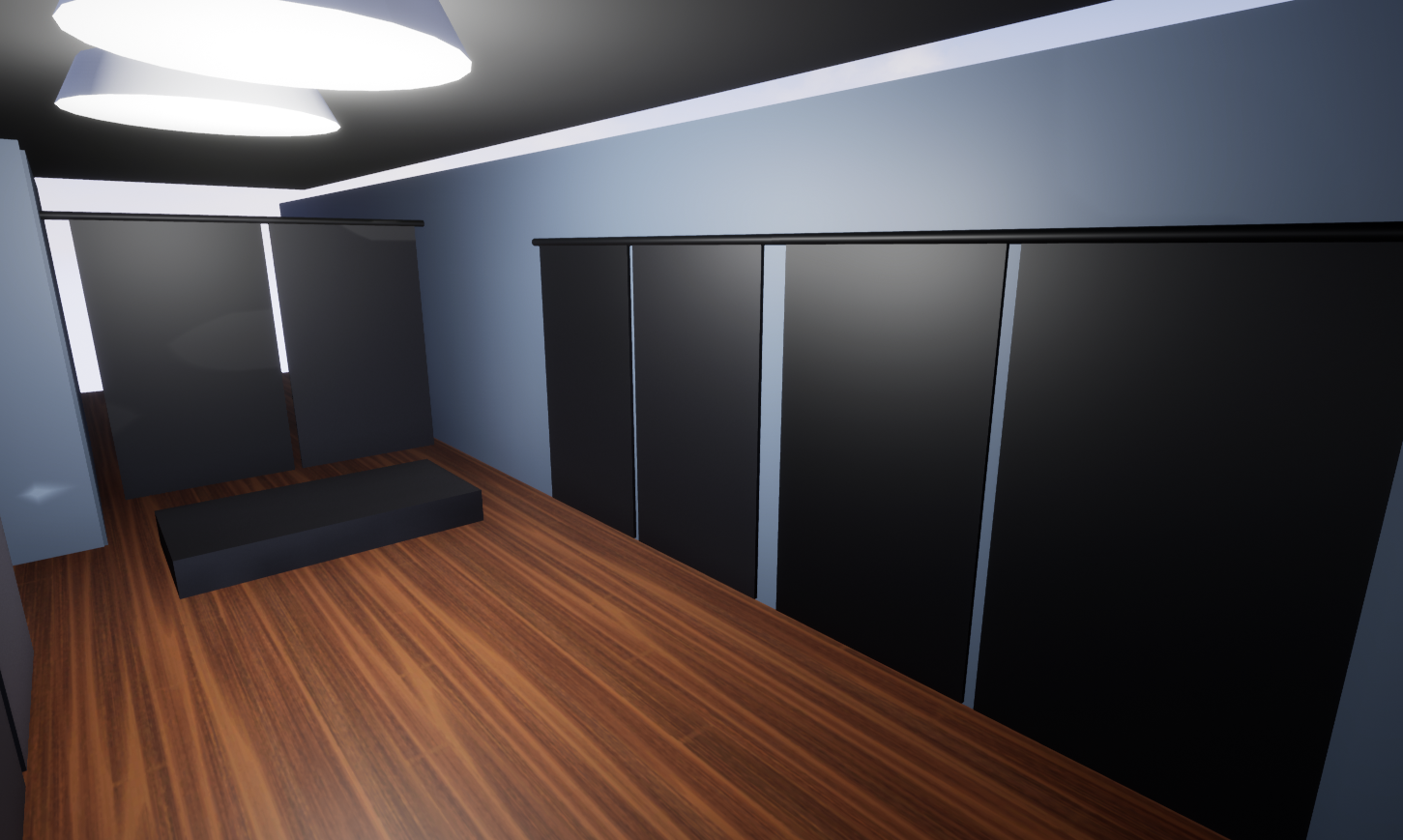 https://steemit.com/virtualreality/@darkflame/nice-floors
It adds a lot to the virtual space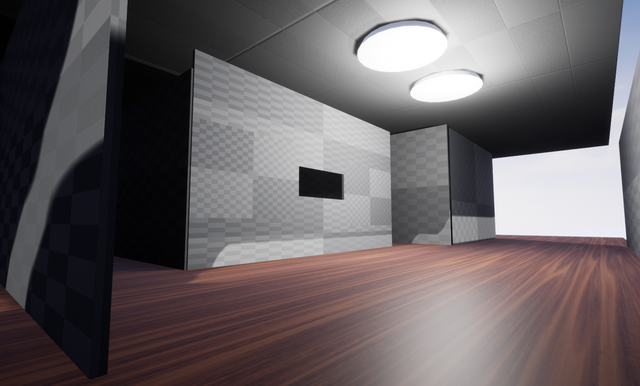 Next, walls.

---
https://steemit.com/steemit/@darkflame/darkflame-studios-vr-space
Here's a first draft I wanted to share.
I am learning how to use Unreal, brushing up on my 3D skills.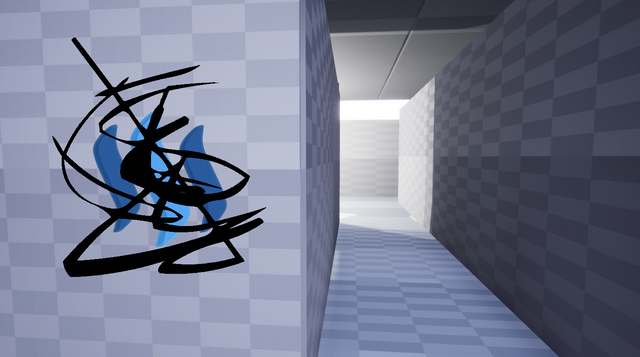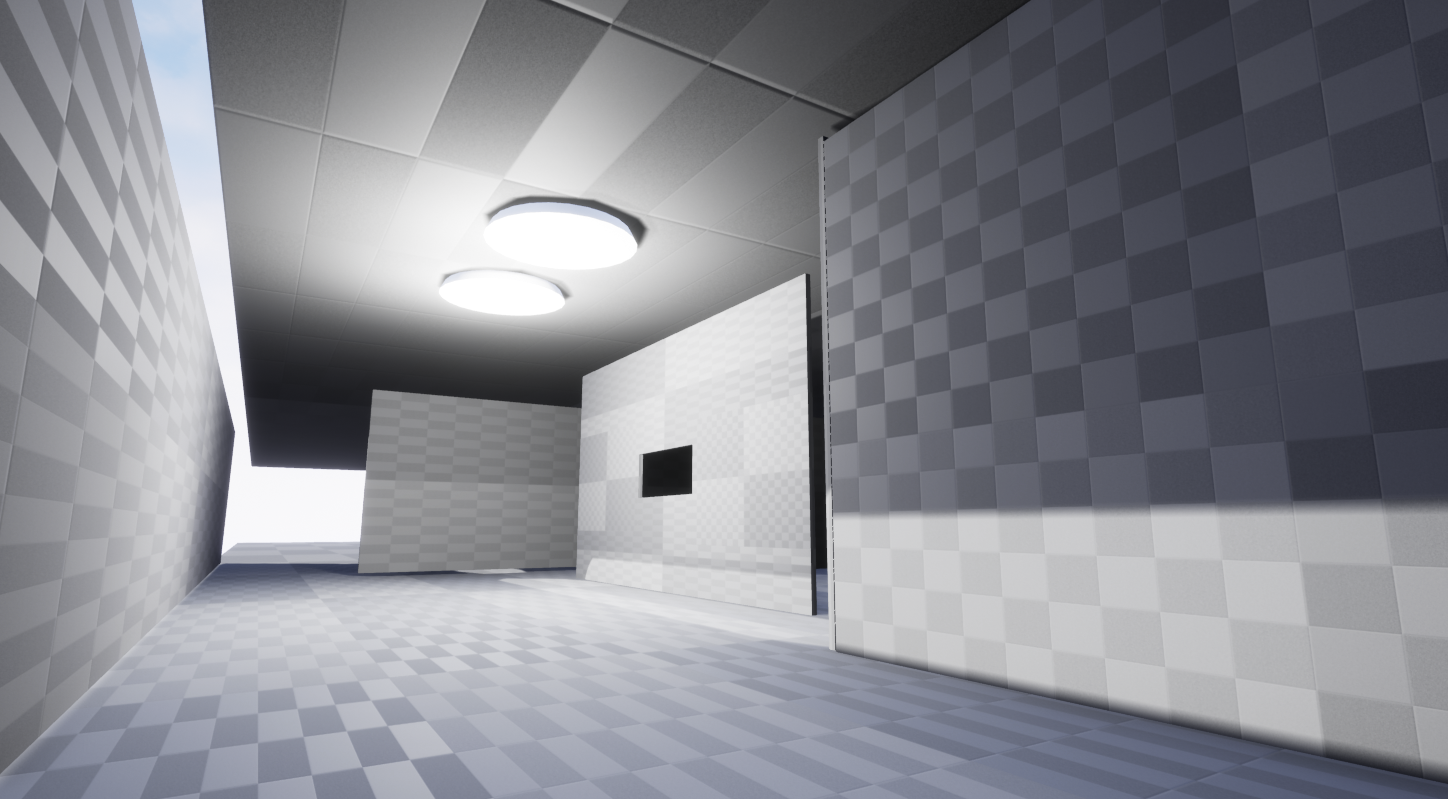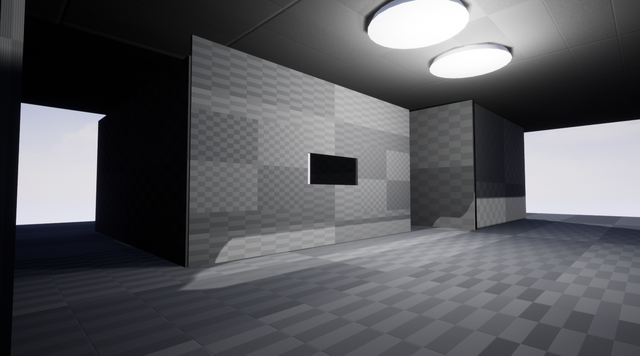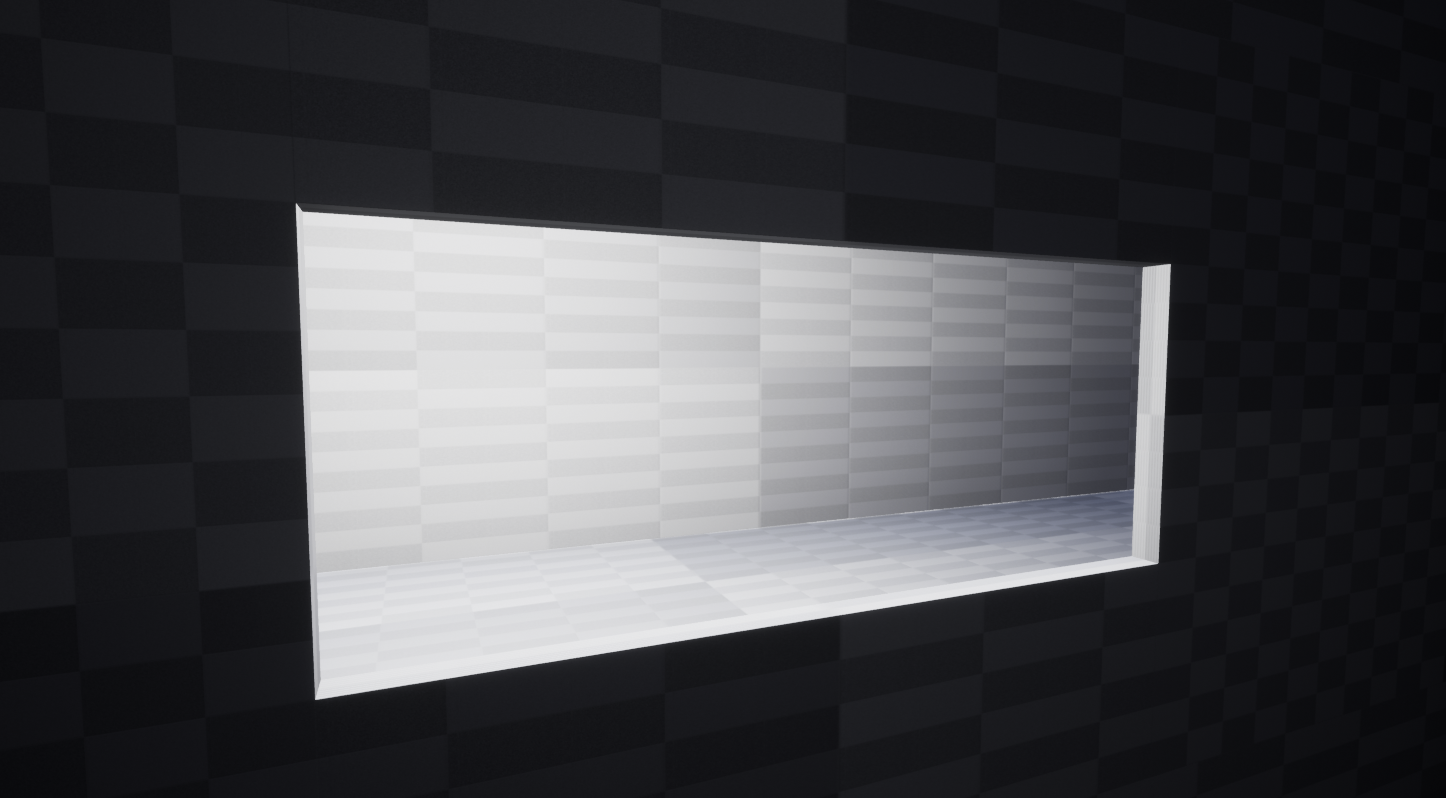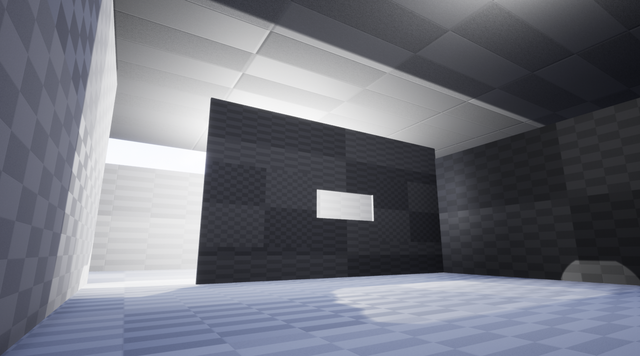 So far its looking pretty good!
---
I want to build games as well as educational tools. I have submitted an application for a Dev grant, so if you are reading this and considering my project, check out my most recent posts!