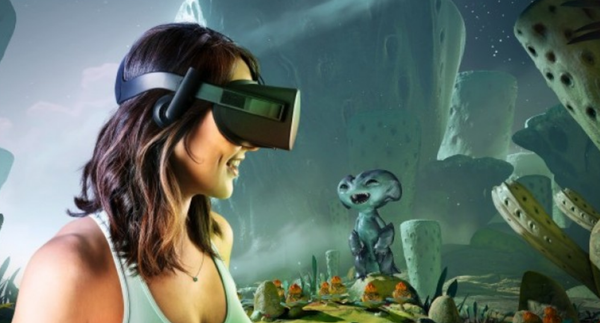 Hi folks, personally I love a bit of VR but am really selective about the content and really have to think about engaging with it. As an older user with only an affordable headset I don't like to play a lot of the gimmicky games, but am always looking out for some really killer apps and experiences.  
Check out an article I just wrote at Gaming Impact.com about the state of VR here in 2018... dying??
What do you think of VR? Do you find the time and energy for it? 
You can still sign up at my own blog, UsingVR where I only write pieces (that will notify you) about something or some content I personally find to be worthwhile. 
Stay tuned!