SteemVPN Service Update - Delegate Steem Power to Activate VPN - Service Update - July 3rd, 2019 - $0.35 US/STEEM
Finalizing Website Registration
SteemVPN Will Full Release This Summer 2019!!!
The domain is nearly finishing and polished up ready for a full release this summer. We are optimizing the user experience on each individual Operating System to ensure the best experience for every individual user.
---

Registration opening soon, stay posted for an update here directly on Steem by @steemvpn. We invite you to participate in a new form of VPN acquisition. There has never been an opportunity to secure a VPN Tunnel with a simple Steem Power Delegation.
---
If you would like to support this project please donate Zcash to the Following Address. We sincerely appreciate any support we get. The servers are 100% privately owned.
Transparent Address
t1USNvto6qxDUi1hFoXRZnN475a14SCyP5f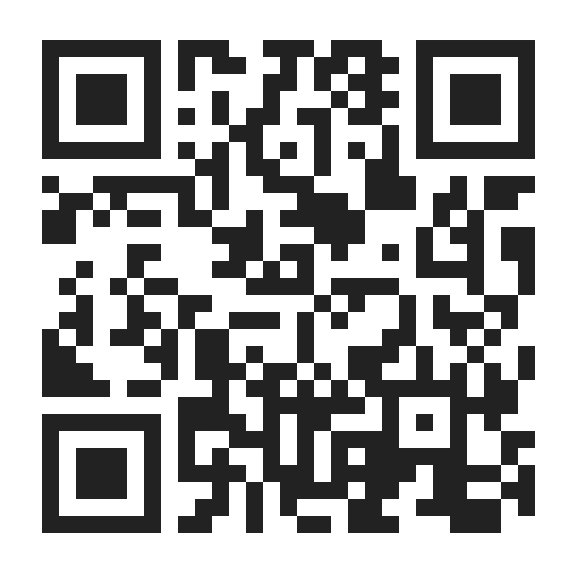 Z Address Shielded Transaction
Due to the volatile nature of internet privacy, we can not guarantee protection against certain forms of advanced and meticulous attacks on addresses, for example a Flashlight or Overseer Attack Satoshi Has No Clothes by Ian Miers. To ensure the most secure transactions, a unique address will be provided for each transaction in order to prevent metadata being used in a flashlight or overseer attack from being circulated in the transaction pool.
*** Sorry this takes extra time but we want to ensure a private transaction stay private. ***
---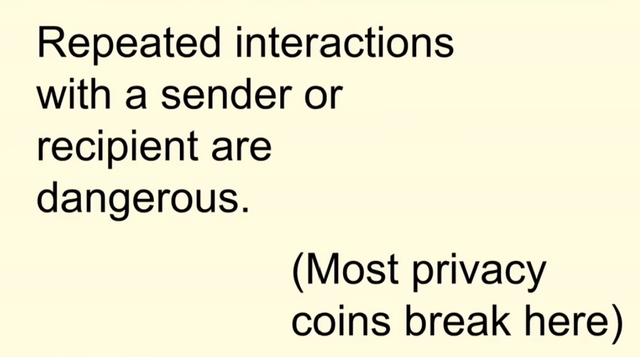 ---

---

Encrypt, Delete, Repeat.