Welcome to the Atlas Mountains, home of the Berber people. Come and discover our way of life and experience the best of Morocco.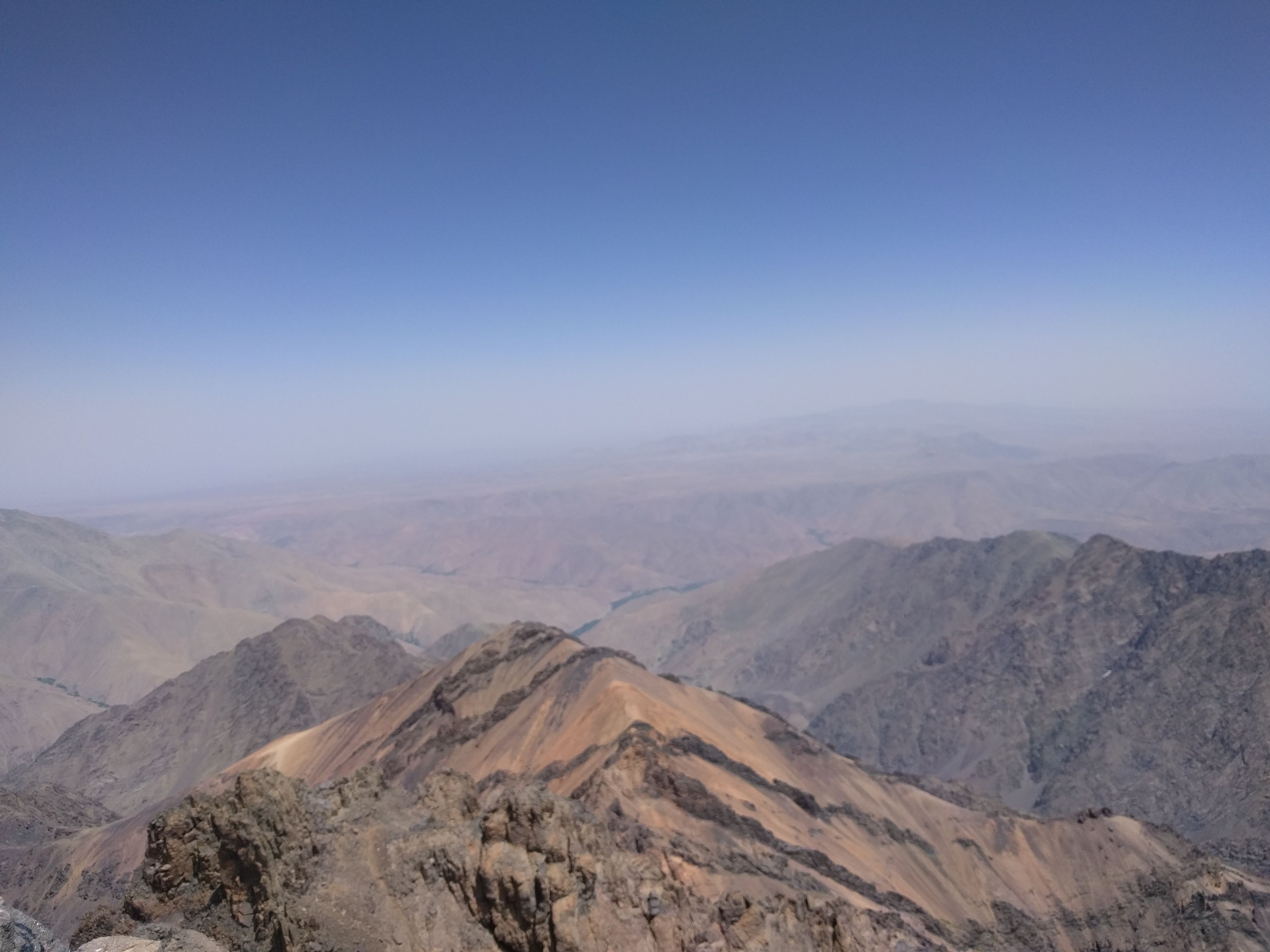 The best place in Morocco for hiking is Toubkal.
I definitelly recommend to climb it. It is pure trekking trip
I did the trek from Imlil to mount Toubkal and back in four days. It was a nice experience including spectacular views
The trail was not easy but totally worth it! The views and the scenery are amazing!
Some pictures taken with my NEXUS. I hope you will like it.
IMLIL Valley: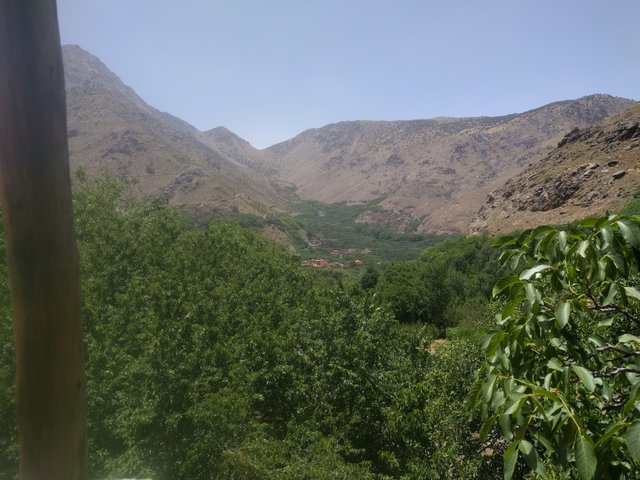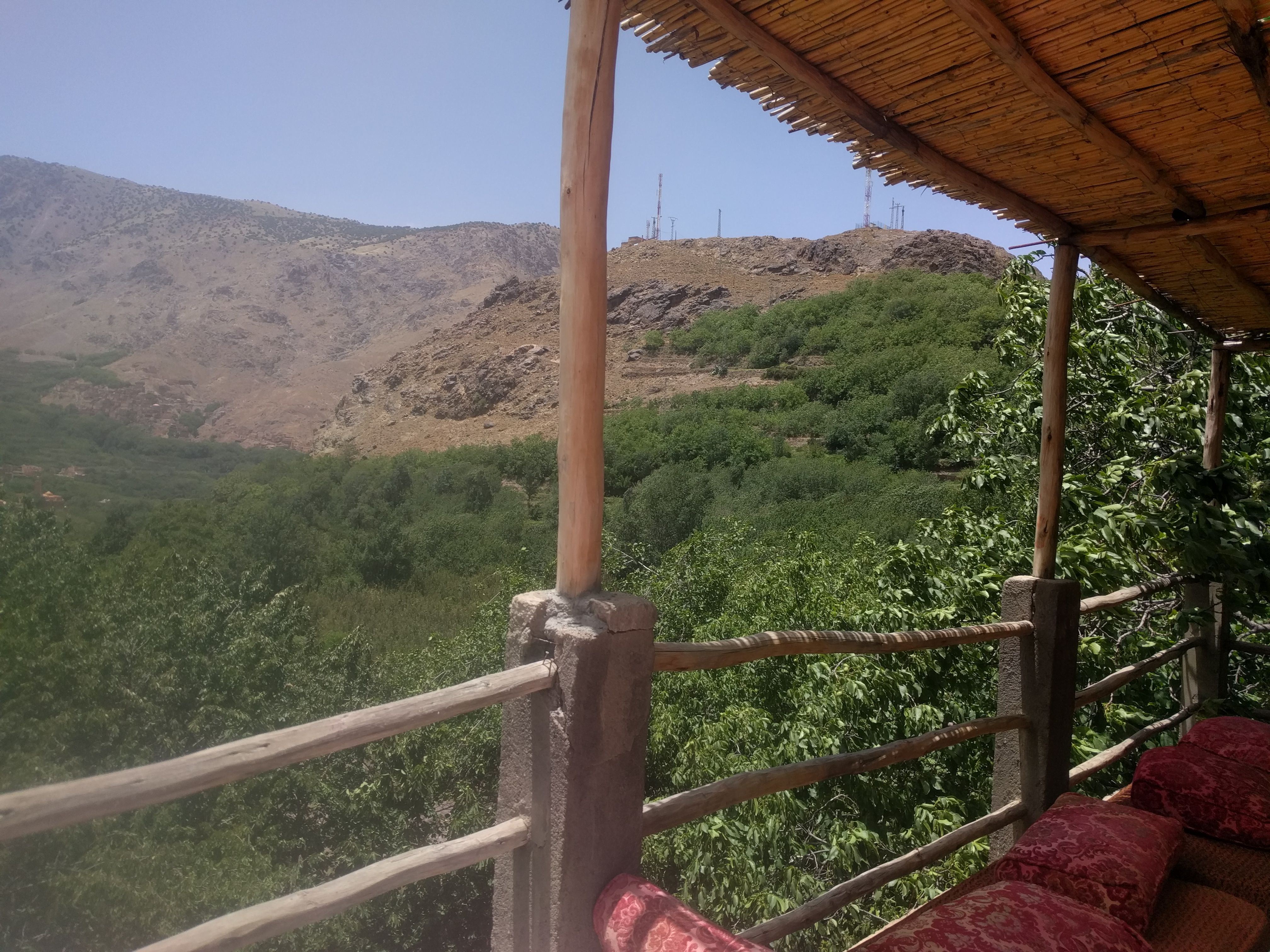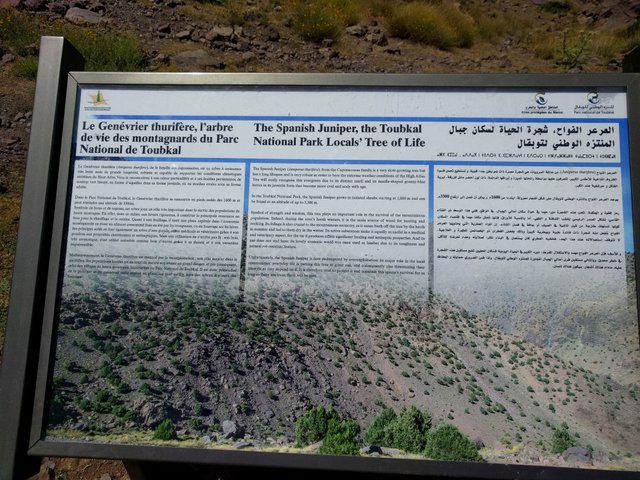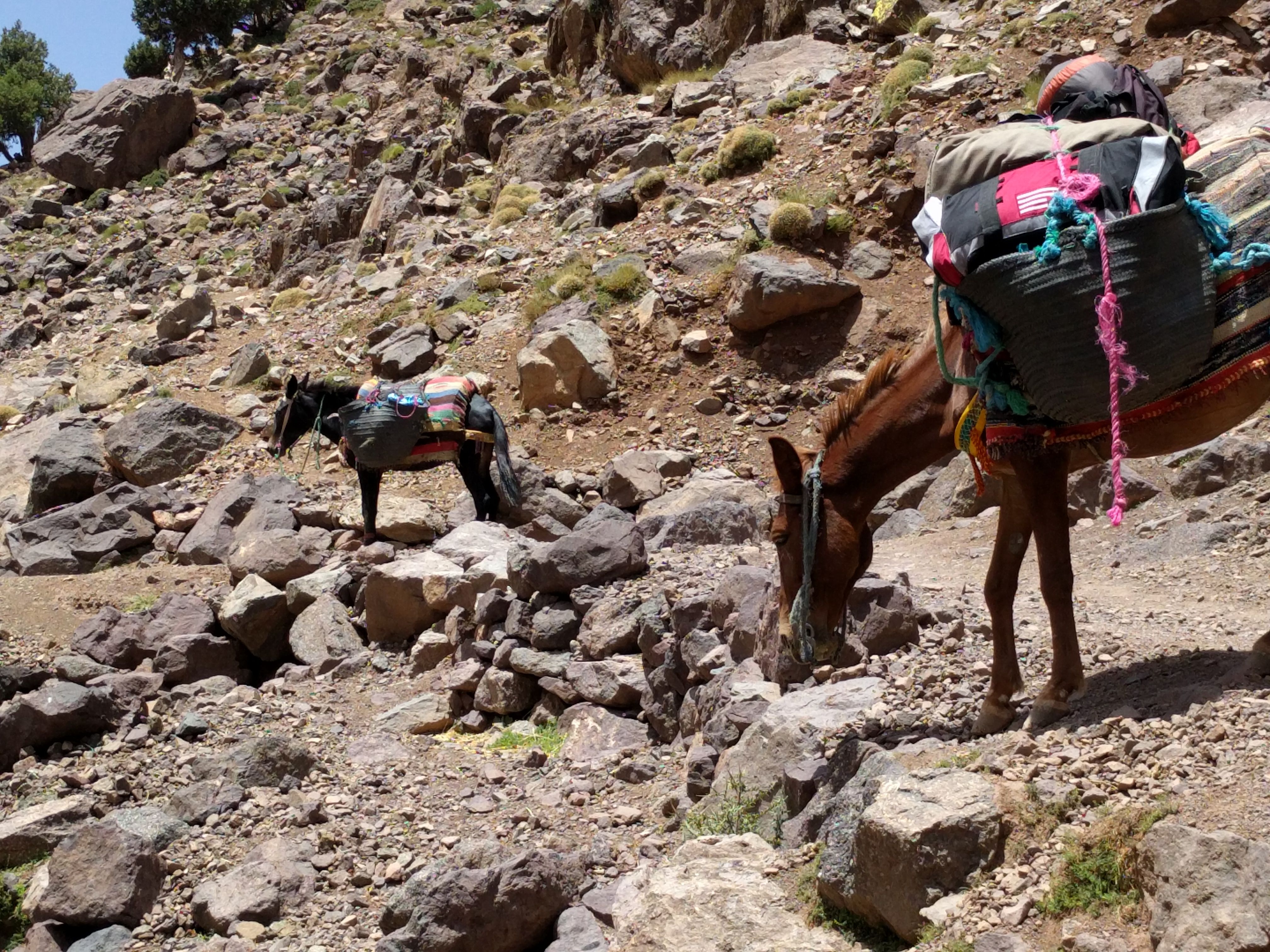 The TOUBKAL :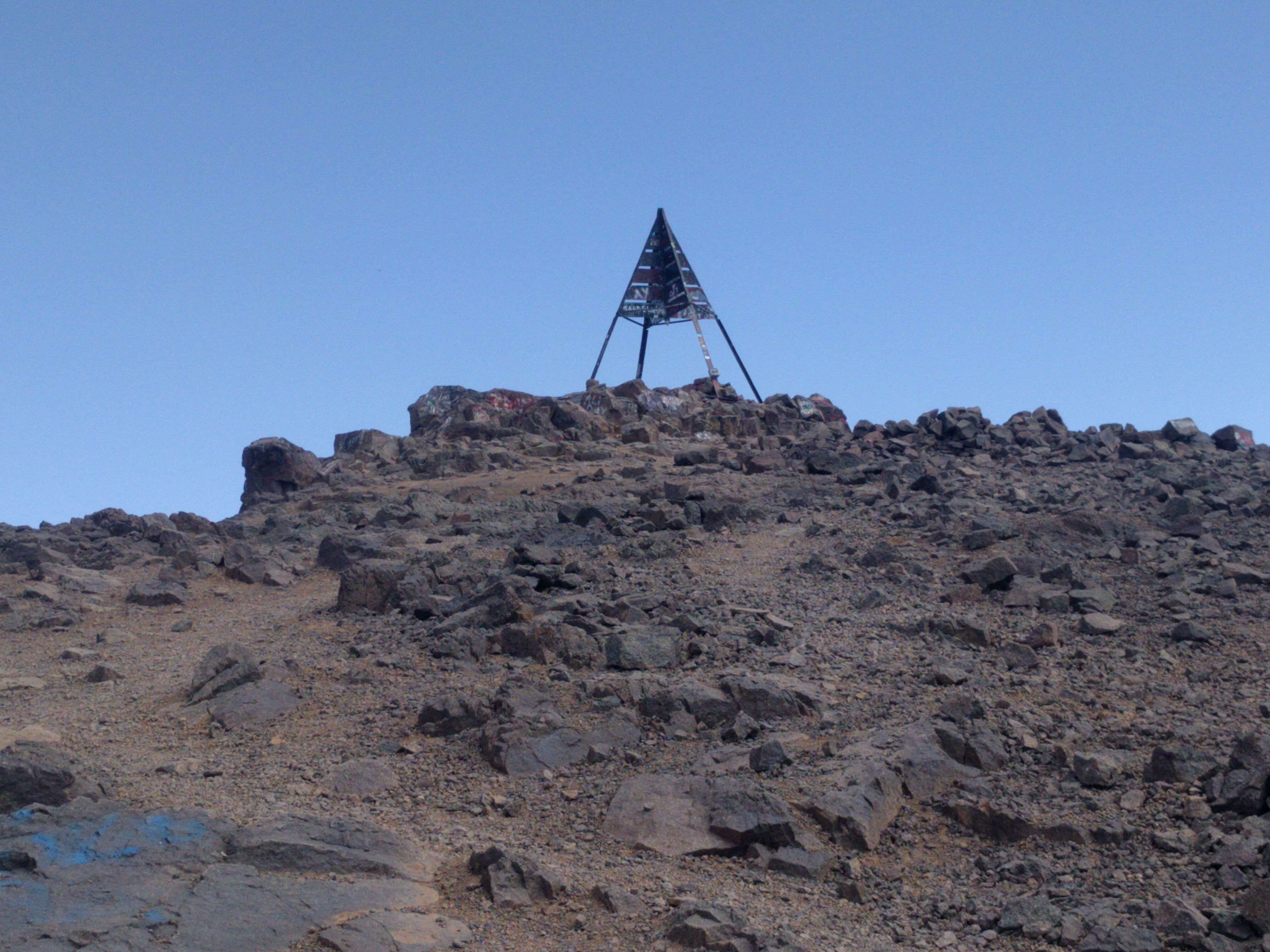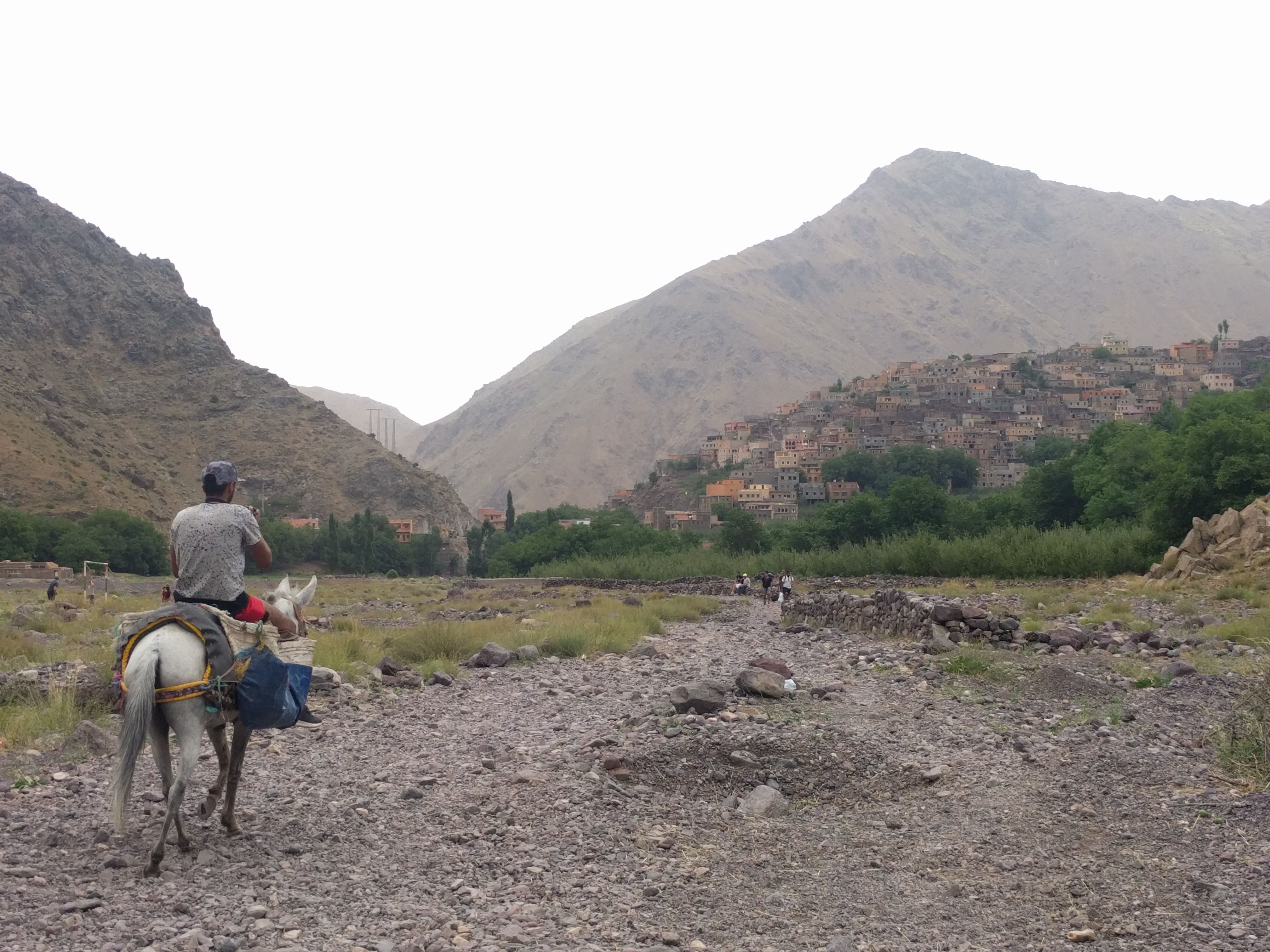 NEXT TIME // I will share with you some photos of the journey .
I hope you liked these pictures.
See you soon.