Eosio.SG Launches Voting Test Portal (for Programmers and Token Holders)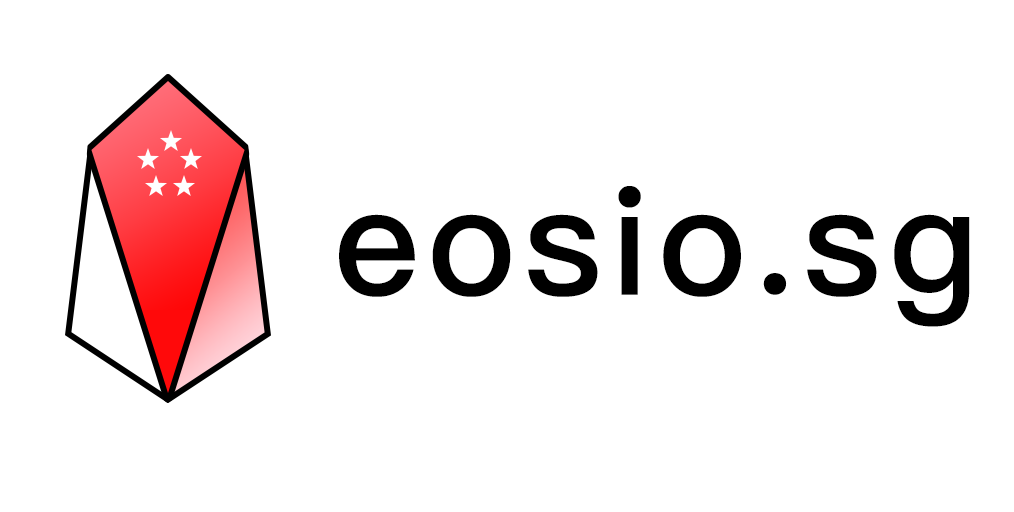 After almost 10 days of hard work by our dedicated developers, we are pleased to announce the launch of our Voting Portal today.
Based on our understanding of the voting feature alone with its relevant source code, we built this testing portal to help everyone to visualise what has been described in the white paper. It provides a clear illustration on how to vote and what a real voting process looks like to both programmers and prospect users.
Features
Our Voting Portal is developed by using the latest & full official source codes (Dawn v4) without modifications in order to simulate the upcoming official Voting Portal to the largest possible extent.

Token holders can simply register their name without updating their real account info to cast their vote.

The registration process for BP to add themselves as BP candidate on our test Voting Portal is very easy and straightforward.

All simulated votes made will be refelected on BP candidates in real time.

We applied Responsive Design in developing our Voting Portal to ensure it will render on a varity of devices.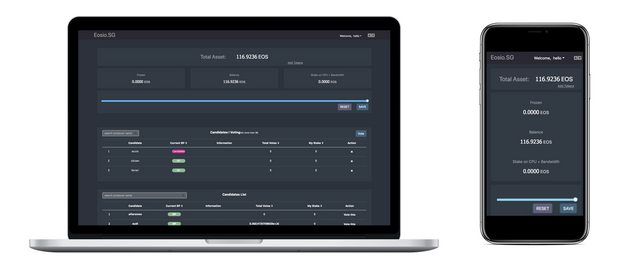 How To Use
For BP
Please find detailed instruction by openning 'README.md' that we published on our GitHub page.
For Token Holder
As a normal token holder/voter, if you understand how voting works for EOS you will find our Voting Portal is easy to use and user-friendly to you. You may simply follow steps below to cast your vote:
Step 1: Create Account,
Step 2: Add Tokens,
Step 3: Stake Tokens (allocate tokens on CPU + Bandwidth) and then click 'Save',
Step 4: Vote BPs,
Step 5: Your votes will be reflected immediately on the BPs that you voted for.
However, if you are not crystally clear about EOS voting system, we recommend you to review relevant sections of the white paper by referencing below latest materials that Thomas Cox has prepared and shared for clarification.
EOS Token State Transtition Diagram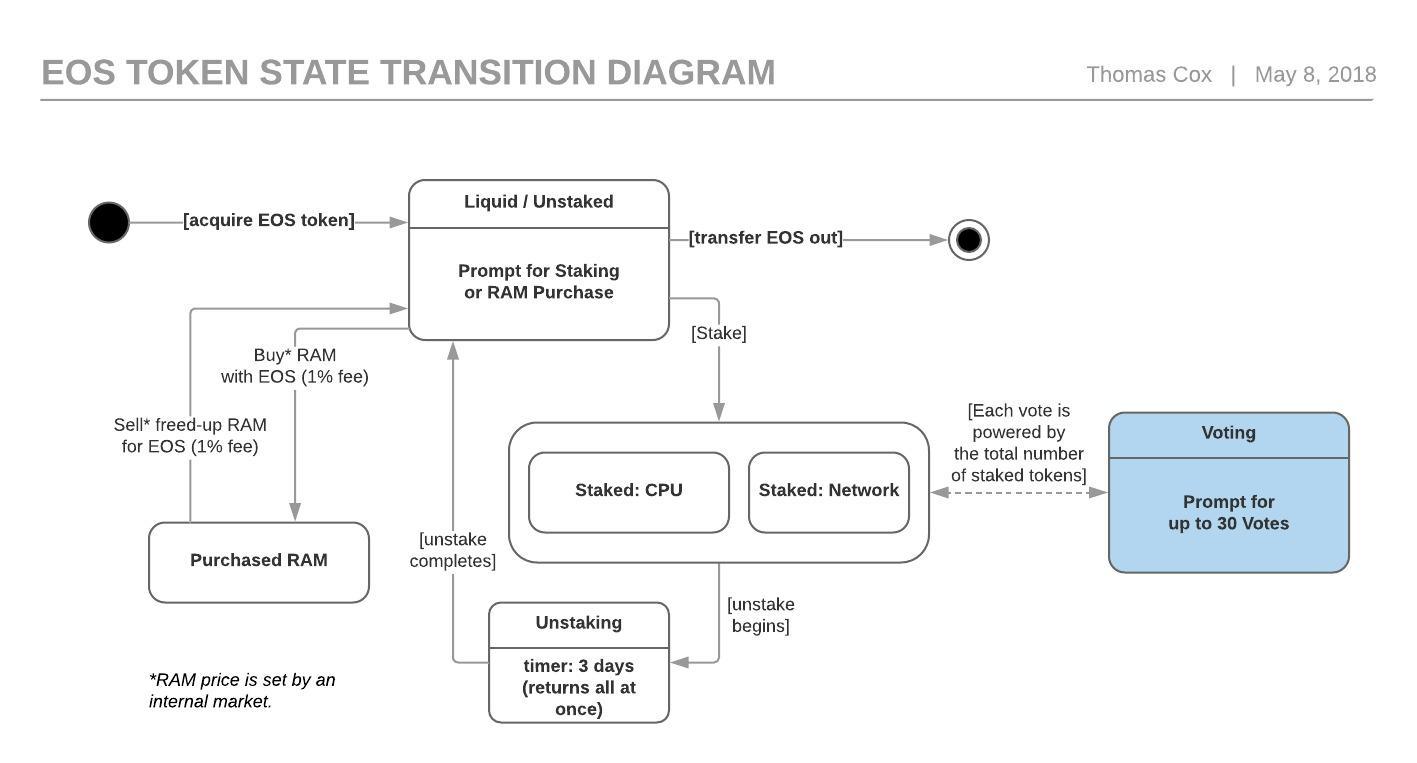 Detailed Look at a Simple Version of Approval Voting

Special Thanks to Thomas Cox
We invited Thomas to give us remarks for the launch of our Voting Portal and introduce us to the border community of EOS.

In addition, he shed light on the design of the Voting Portal by providing his thoughts and valuable feedbacks on our mock-up screens that we shared with him.
Thank you very much Thomas, for your time and kind support!
Relevant Post
If you are a programmer and keen to understand the Voting Process with reference to the source codes, you may read our Steemit post 'Introduction to 'Voting Process' for Programmers' at Introduction to 'Voting Process' for Programmers.
Contact Information
If you have any question regarding our Voting Portal, please feel free to reach out to us on Telegram (https://t.me/eosiosg) or by scanning below QR code: