One more day to get the 50 Steem Bounty for Vote Club members!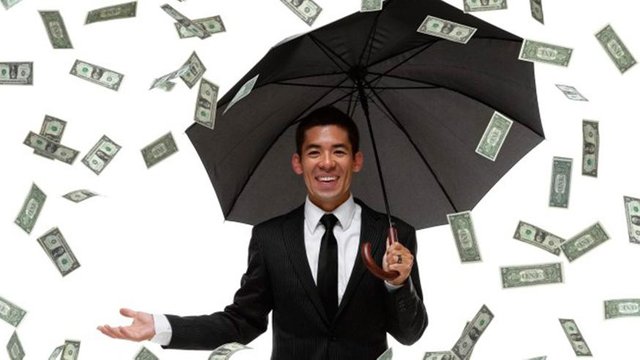 There is one more day left for the vote-club members to grap a piece of the 50 steem bounty. Check out the original post and submit your comments in that thread (not here): https://steem-bounty.com/bounty/vote-club/knircky/50-steem-bounty-for-vote-club-members
In short you have to be an active member of the vote-club and write a post with your stats. Then you can get your share of 50 steem.
There have not been too many submission so you should be able to get a decent chunk of it.
Good luck!