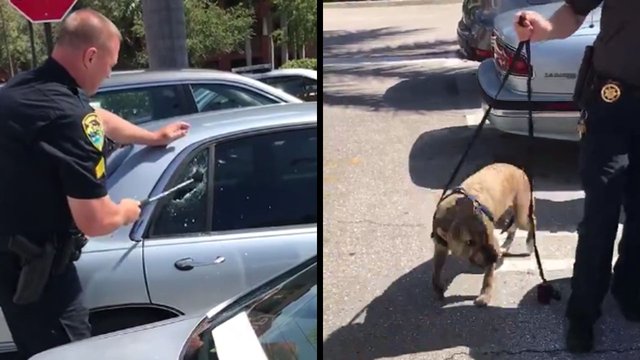 Shopping for Normies
The normies are condition to overreact to things that trigger them. A dog in a locked car on a hot day is meant to trigger them. I already have had the police called on me, even though Sammie was not in destress, parked in the shade at 7 pm. So, I am going to buy the top of the line a Maxxair vent with remote control costing around $240. Also I will be getting a indoor/outdoor thermostat for them to view through the window. I will place a note in the window with instructions and hopefully they will follow them AND hopefully that will be enough to keep panicky serfs from calling the state to "save" my dog.
Engine Vibration
Still a mystery, my 5.9 liter Dodge engine still wobbles at idle. Today I pulled off the valve covers and is ready for inspection by my mechanic. We will see if I have sticky valves tomorrow.
Solar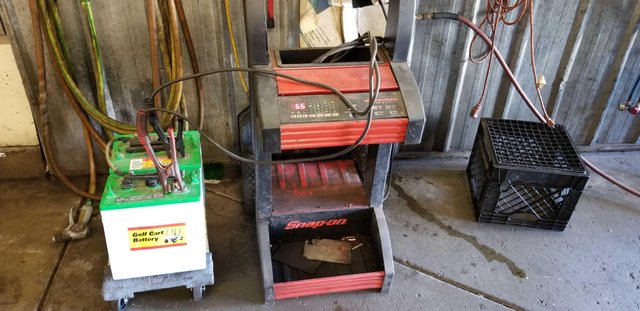 Good news! I think the two 6v golf cart batteries are good and is now running on trickle charge for the last check on the batteries before I go with a full install tomorrow.
Health
A usual morning consists of about an hour or a half hour of stretching before I can get our of bed. Today I had to painfully get out of bed quickly to use the bathroom across the street. I think that lead me to pinch a nerve in my shoulder blades while helping a friend remove a window in a Mustang. It has kind of ruined my day. All my plans are now sidetracked until I feel better.
I Want to Hear From You
If you have experiences from the road or have stories you would like to share email thevonublog@protonmail.com
Also visit the http://vonupodcast.com/ I am not affiliated to this site but it is THE BEST resource to Vonu and they are dedicated to this strategy of freedom.