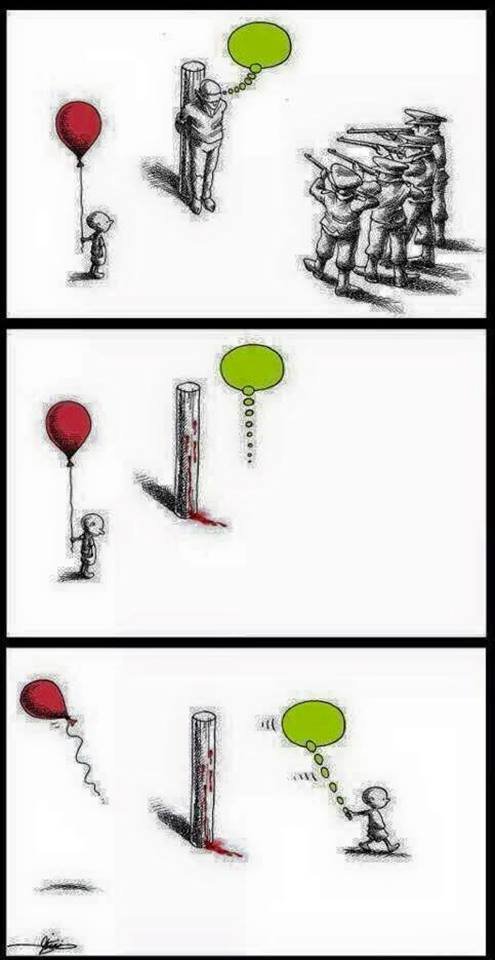 One of the greatest dangers of any thinking person is to supplant one's deductive reasoning capabilities for the judgment of one in a position of authority. While I certainly do recognize that some are masters in their craft and should rightly be considered authority figures in their field, this is a far cry from abdicating one's sense of morality and reason to another who would claim to rightfully dominate and subjugate.    
People are imperfect and fallible. There is never sufficient reason to forsake your powers of reason. This would betray the very kernel of what it means to be a human being. This would be transform you into the shadow of a human being. Human beings are not built to blindly and unquestioningly obey orders. That is what machines were created for. A healthy skepticism for anyone who claims the moral right to rule is requisite for a just and civilized society.
----------------------------------------------------------------------------------------------------------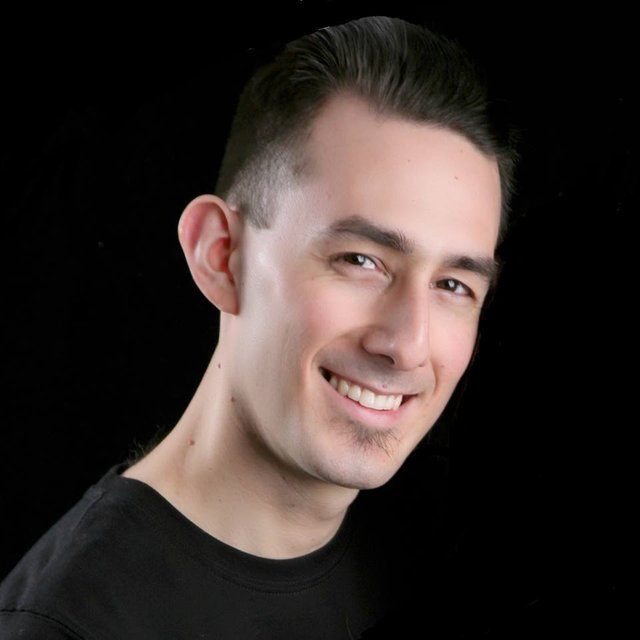 Book a one to one private Skype session to discuss how you can learn and understand Peaceful Anarchism and Voluntaryism. $150 USD per hour to explore and incorporate true freedom into your life now!   
Click on the link if you would like to download my free e-book "Peaceful Anarchism Volume 1" in PDF.   
My name is Danilo Cuellar. Follow me at Peaceful Anarchism. I also run the Peaceful Anarchism Facebook page and produce many YouTube videos. You can support and donate to my work through Patreon. To support me through PayPal please visit my Peaceful Anarchism website and click on the donate button at the top right of the page. I'm a practitioner of Eastern Healing arts with degrees in Acupuncture and Chinese medicinal herbs, I have always questioned the status quo, a path which led me to peaceful anarchism. Through my journey, I have worn many hats, that of a classical pianist, avid chess player, philosopher, comedian, and now father of two little anarchists. My wife brands me as a Cultural Critic, but I am simply following my thirst for knowledge and passion for writing.