Philosophy of Voluntaryism Ep 01: Self-Ownership
 In this first episode we discuss self-ownership.
-How do we own ourselves?
-What kind of practical application or layman's perspective can be laid out?
-Why do parents own their children?
-How the assertion of control and comprehension dictates responsibility for one's actions.
-Why it is necessary to seek greater clarity which leaves nothing open for interpretation.
-And how self-ownership is recognized in fictional stories that so many of us love.
 
The ability to invoke a concept is rarely enough to maximize the usage of that idea to the benefit of Humanity; both as a whole and as individuals. We can claim to own ourselves and be free from tyranny but are we truly free when we simultaneously assert some ideologically clouded idea to intervene into the lives of others for their own good?
 
Consistency with the application of ideas is paramount if we want to be considered by others to be respectful and insightful enough for the consideration of pursuing voluntary connections with. Without voluntary connections trust cannot be truly created. Beneath the shadow of legalities trust is only there to avoid the ridiculous annoyance of the state. And so, without the creation of true voluntary trust the strongest form of loyalty can never be cultivated.
 
This is the importance of understanding self-ownership. Our failures to understand the ideas we invoke lead us to glass ceilings we know as government. No matter the thickness or duration the government has been crafted for, it need not exist if we understood more as a whole species the purpose of self-ownership.
 
Philosophy of Voluntaryism Ep 01: Self-Ownership
---------------------------------------------------------------------------------------------------------------------------------------------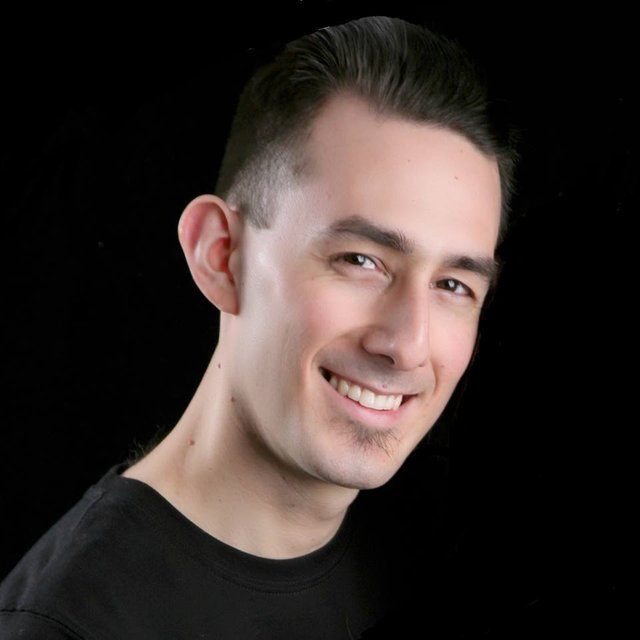 Book a one to one private Skype session to discuss how you can learn and understand Peaceful Anarchism and Voluntaryism. $150 USD per hour to explore and incorporate true freedom into your life now!   
Click on the link if you would like to download my free e-book "Peaceful Anarchism Volume 1" in PDF.   
My name is Danilo Cuellar. Follow me at Peaceful Anarchism. I also run the Peaceful Anarchism Facebook page and produce many YouTube videos. You can support and donate to my work through Patreon. To support me through PayPal please visit my Peaceful Anarchism website and click on the donate button at the top right of the page. I'm a practitioner of Eastern Healing arts with degrees in Acupuncture and Chinese medicinal herbs, I have always questioned the status quo, a path which led me to peaceful anarchism. Through my journey, I have worn many hats, that of a classical pianist, avid chess player, philosopher, comedian, and now father of two little anarchists. My wife brands me as a Cultural Critic, but I am simply following my thirst for knowledge and passion for writing.