Volga-Dnepr caught up in Mueller's Russia Probe
Mueller's Russia probe forces Russian airline Volga-Dnepr to withdraw from NATO Strategic Airlift Interim Solution (SALIS) contract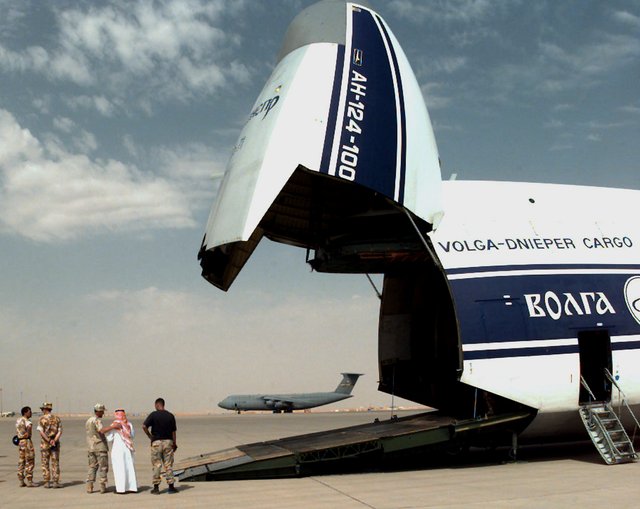 In 2015 Volga-Dnepr paid Michael Flynn $11,250 to speak at conference in Moscow. Flynn failed to disclose this payment, (and later pled guilty to lying to the FBI) it was revealed by the House Committee on Oversight in a letter to President Trump and the FBI.
What did Volga-Dnepr stand to gain by bribing a former General and future national security advisor?
From 2002 to 2015 Volga-Dnepr held lucrative contracts with USTRANSCOM, the transportation procurement department of the Petangon. Mere months before paying off Flynn in February of 2015 the Pentagon terminated the relationship with Volga-Dnepr without explanation.
In the following months USTRANSCOM would declare Volga-Dnepr "unsuitable" for contracting by the Pentagon.
Volga-Dnepr sought further information via official channels, even filing Freedom Of Information Requests (FOIA) but the Pentagon continued to stonewall them.
Just one month prior to paying Michael Flynn nearly $11,250 in July of 2015 USTRANSCOM informed Volga-Dnepr that the reasons for termination were "sensitive and classified" and would not be disclosed.
General Flynn, despite being fired from the DIA a year earlier still had top level security clearance. Volga-Dnepr paid Flynn $11,250 to provide classified sensitive intelligence regarding why their Pentagon contracts had been terminated.
In December 2015 the Pentagon released 41 pages in response to Volga-Dnepr's FOIA filing, 37 pages of which were redacted.
The few lines left un-redacted provide damning evidence of the depth and breath of Volga-Dnepr's criminal activities. USTRANSCOM cited: Support to anti-US Regimes, Weapons proliferation, Subcontractor activities Counter to US Interests, Vulnerability to Exploitation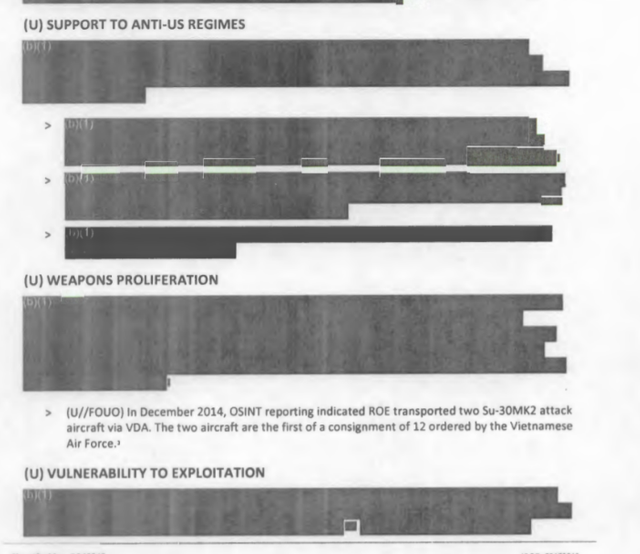 Volga-Dnepr would go on to sue the Department of Defense in October 2016 for failing to comply with FOIA requests.
But it was too little too late, the damage has already been done with Volga-Dnepr's anti-American activities exposed.
Now in retaliation and to save themselves the further embarrassment of having their contracts revoked, Volga-Dnepr has announced they will no longer service their NATO SALIS contract.
Additional Sources: Miami Herald, Washington Post, The Hill, American Shipper, Cgrozev