Antarctica, the frozen continent, has been in the news for some time. The last we heard was the breaking off of a huge chunk of ice, which was as large a a small country, reigniting afresh the debate between climate change protagonists and the deniers.
But the continent is back in the news due to a study conducted by researchers from the Edinburgh University who have discovered something which the scientific community had no idea of till now.
They discovered around 91 volcanoes two kilometers below the surface of the vast ice sheet that covers west Antarctica. In addition, the tallest of these volcanoes stood at around 4000 mtrs. This makes it as tall as Mt. Eiger, which is one of the tallest peaks in the European continent!
---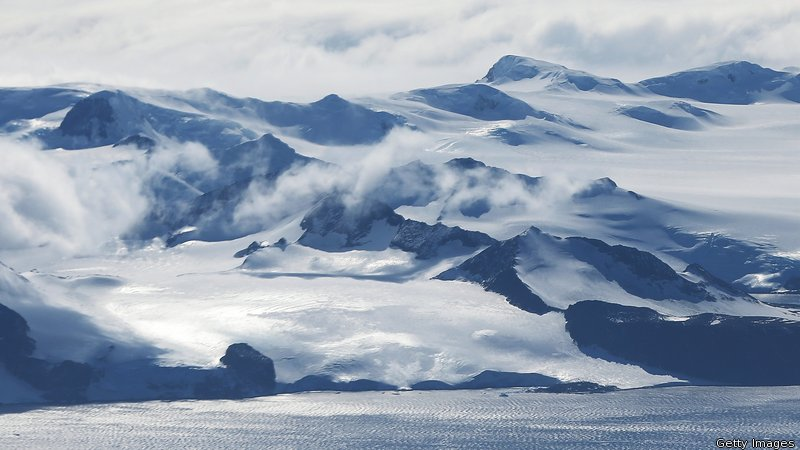 ---
A photo of the mountains on the western side of Antarctica.
[Photo Source]
---
Though not much is known about the impact the volcanoes may have, it is expected that the eruptions may not reach the surface as yet, but it could very well melt the ice from beneath and drastically destabilize the whole region above.
But as the team have stated:
The big question is: how active are these volcanoes? That is something we need to determine as quickly as possible.
---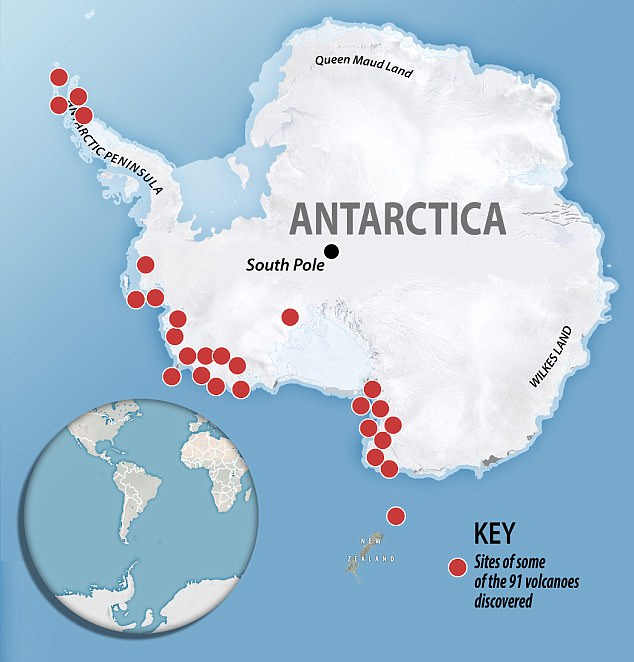 ---
The site for the volcanoes.
[Photo Source]
---
---
Further reading
---
---
If you like my work, please up-vote and read more at @norbu.
You may also click the down-arrow next to my name (before my reputation score below) to follow me. Or you may just re-steem to share the love! 😊
---