I have customer of opera singer.
僕のお店にはあるオペラ歌手のお客様がいらっしゃいます。
He is also a teacher to the lessons of vocal music.
彼は、声楽のレッスンをする先生でもあります。
He has taught thousands of students so far and told me that he noticed the serious thing.T
hat was a very interesting content!
彼はこれまで何千人もの生徒を指導してきたので、大変なことに気づいたと僕に話してくれました。
それはとても興味深い内容でした!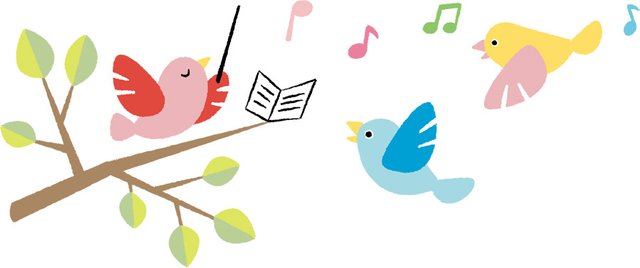 ① Today's singing voice of men ejaculated the previous day will be weak!
He said that it is no good to play with girls on the day before the important performance (I am not a singing work).
He seems to know whether the singer played with girls yesterday as soon as hearing the singing voice lol.
①男性は、前日に射精したら、今日の歌声は弱々しくなる!
大切な公演の前の日は、女の子と遊んではダメだよ、と言われました(僕は歌う仕事ではないです)。
歌い手が昨日女の子と遊んだかどうかが、歌声を聴いてすぐに分かるそうです笑。

② Women are not feeling well when menstruating.
It is commonplace if you think about it.
Because a woman is hurting a stomach, you can not put power on, there are other causes too.
②女性は、月経のときは声の調子が良くない。
考えれば当たり前のことです。
女性はお腹が痛くなったりするので、力を入れられなかったり、他にも原因はあるでしょう。

③ The woman gets better in voice during ovulation day.
This is mysterious.
I do not know the reason, but it seems to be true.
③女性は排卵日には声の調子が良くなる。
これは神秘的ですね。
理由は分かりませんが、本当のことなんだそうです。

Men gentlemen! Cherish your women.
See you.
男性は、側にいてくれる女性を大切に。
ではまた。