The long-awaited EOS's statement of 1 June was held last night. Before the announcement, we had been reading news for some time that EOS would establish a social media platform and its name would be MEOS. AND it was as expected. We met a new social media platform. His name is not MEOS, as in the rumor news. And the Voice.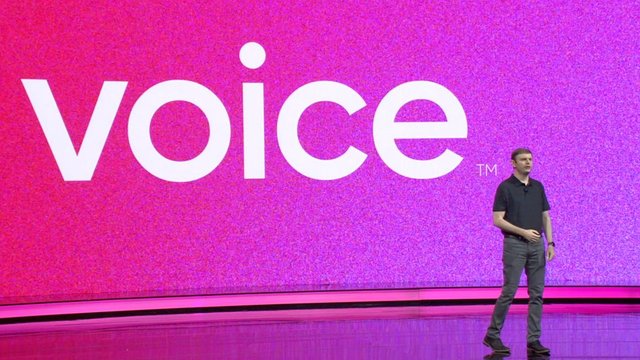 IMG
At first glance you may have noticed. The platform, called Voice, can be described as literally decentralized Twitter.



IMG
Voice Token will be able to receive and appear more visible as users receive positive votes on this platform. Those who want to try Beta for now can wait for an informing mail by filling the application form via voice.com.
---
Sponsored ( Powered by dclick )
A Tilt Brush Creation: Wonder