Contest - Mini game for Vietnamese !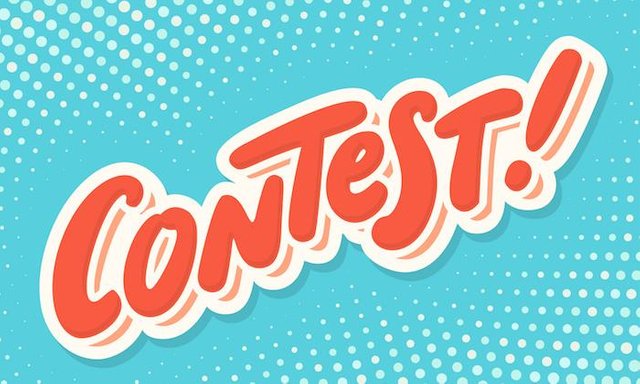 Hello Steemit Friends ! Have a nice day.
I'm Quang, 21 years old. I am currently a student, I have an extra job and today I get paid, I'm very happy and I want to share my joy with everyone. So I want to hold a small minigame for the Vietnamese steemians!
Contest rules are simple, you only need:
Comment on the lucky number you like from 00 to 99
Follow me.
---
Prize structure:
There will be 3 prizes:
First Prize: 3 sbd for lucky number coincides with random number on random.org.
2nd Prize: 2 sbd for those who have close results with random.org results.
3rd Prize: 1sbd, I will randomly choose a lucky you to receive this award.
If the results are the same, the rewards will be shared equally for everyone
---
The contest will end in 3 days. I will dial on random.org, and will pick the lucky ones. Good luck.
Please share this article with your friends so they have the chance to become the winner.

✩Thank you for reading my post.✩
✩If you like my posts✩
✩Please consider upvoting and commenting.✩
✩I always reply and upvote comments that upvote the post!✩
✩Thank you again !✩