Sad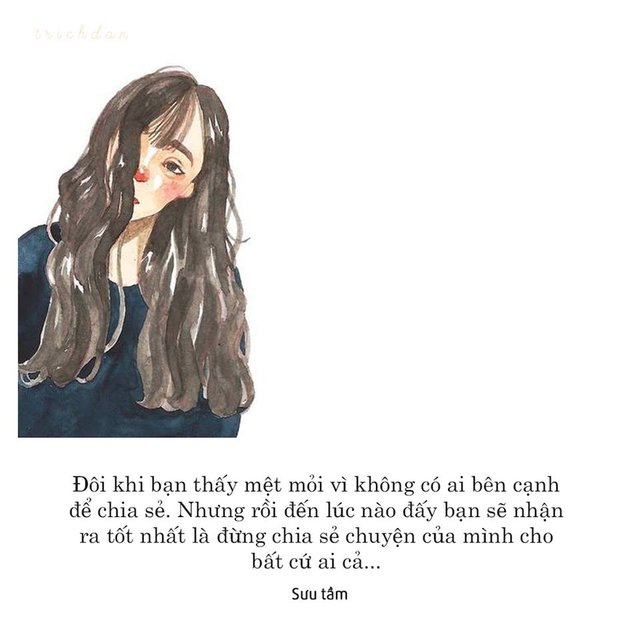 There are sad days that do not understand why I am sad. Do not know texting, call to talk to anyone. I do not know what to say about my feelings right now. Sad for no reason, know how to explain? You are like a lost soul. It is true that the moment really just want someone to hug her in the heart, through the months of rain storms ...
Sometimes you feel tired because no one is around to share. But then at some point you will realize that it's best not to share your story with anyone.
Sadness, if not acceptable, change. If you can not change, let go. There is always a way for us to live happier. Only if you want to do it or not.