Friend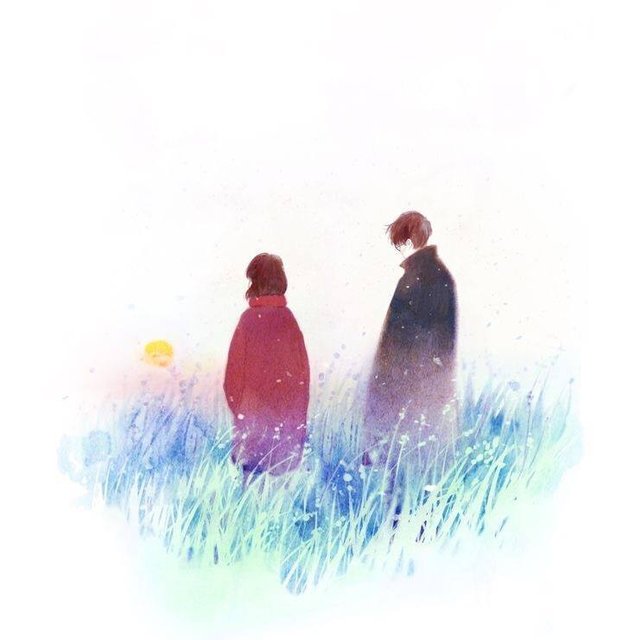 Do not be disappointed to do, this life sometimes have to accept with some people. That they are not bad, but themselves are too good.
For some people, your eyes are just a friend of their friends.
A friend who you sympathize with, even if they do something bad you think they have their own reasons. But if someone you do not sympathize with does what they do well, then you think they have the intention.
Old things should be removed, old things should be out of the head. Only old friends and old wine should keep ...