The arrival of cherry blossom announces the beginning of spring. Whenever we think of cherry blossom, Japan is a word that comes out definitely.
I saw a lot of videos about season of cherish blossom in Japan and really impressed. The video of ton of blossom was blooming and falling down with the wind really made me desired to admire this kind of blossom with my own eyes.
---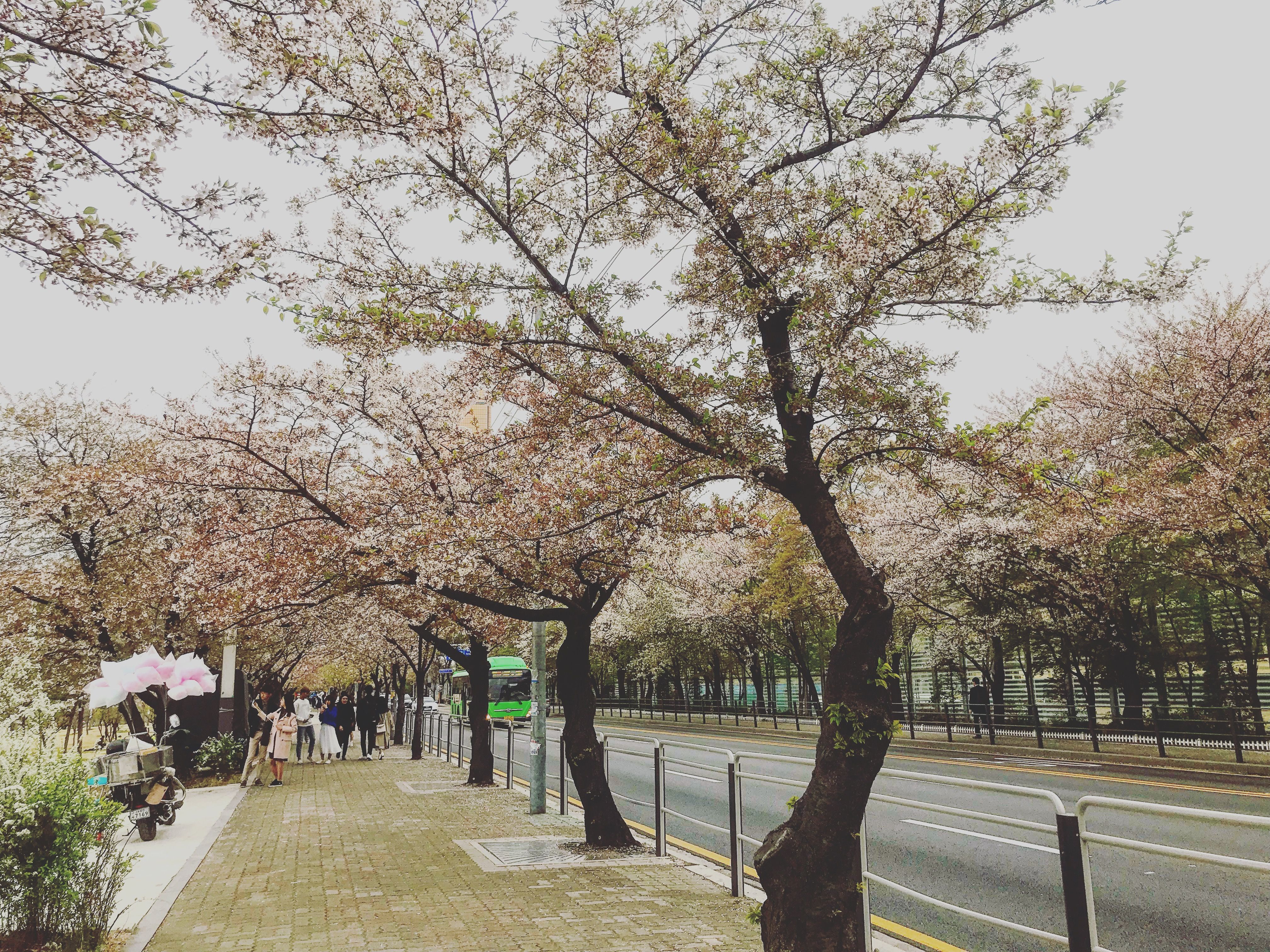 ---
And finally I had an opportunity to see it. Not in Japan but Korea. I realized that cherry blossom is not just beautiful in "The land of rising sun" but also so gorgeous in Soul, Korea.
I took these photos when I was in the street nearby Han River. My friends brought me there to admire cherry blossom in late season. The streets along the edge of Han River were lined with cherry trees, the blossom was blooming last time, the trees were in full of blossom and ready to fall down as soon as wind came.
---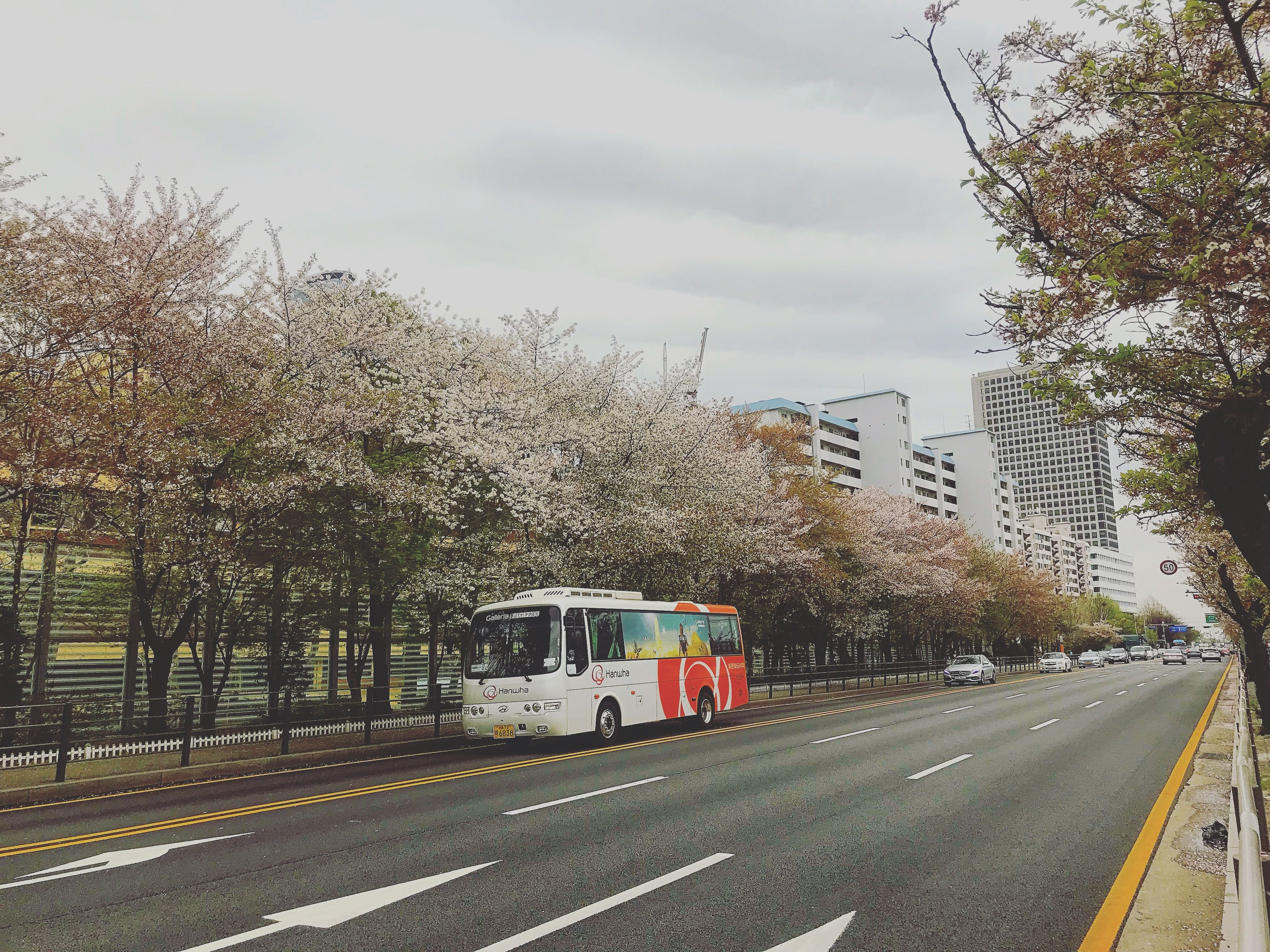 Cherry blossom painted a picture of Seoul with both modern and peaceful beauty.
---
The scene made from the beauty of cherry blossom was so gorgeous that I kept looking at it and could not turn my eyes away.
---
By: @hanggggbeeee