Contest to win 10 SBD from @andynguyen - HAPPY NEW YEAH 2018 !!
Hello everyone, I am @andynguyen
The first word I send thank you to @dang and @khoa, Thank you for supporting the community steemit Vietnam in the past. Happy New Year, thanks you so much !
Thanks to my team.
@a-alice
@hanggggbeeee
@sakhone
@nguyenthanh
@whynotdoit
Happy New Year 2018. Thanks you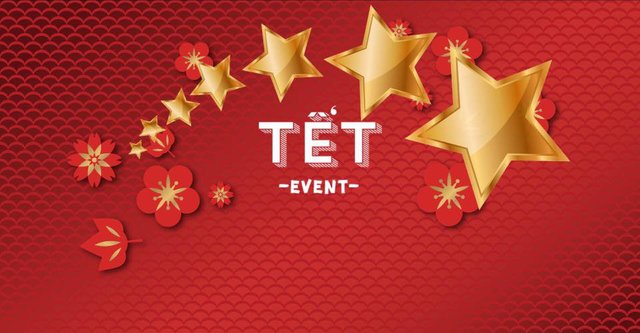 Contest will end in 20:30pm Feb 13, 2018 (Vietnam time)
I use https://www.random.org/ to select the winner.
I will return 3 times. until the winner will finish
I will livestream on dlive. to ensure transparency
RULE:
Here is a contest for you guy that are living in vietnam
Upvote 100% Power this post
Resteem
Pick 1 number from 1- 100
Enjoy My friends!