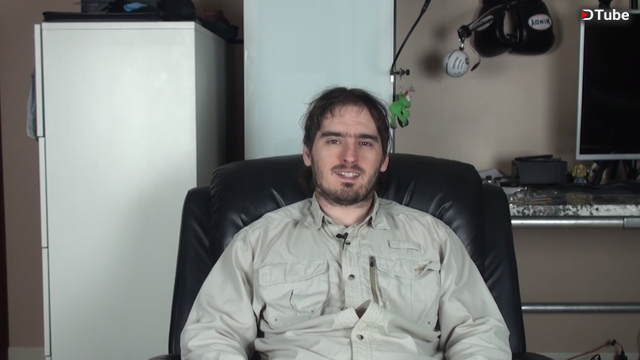 ---
Since its been about six months to a year since I did an an introduction post. I wanted to update my followers, specifically new people on whats my blog about.
I am into Infrared and Ultraviolet photography, though I plan on doing more including Paranormal and Astronomy stuff in the future with my full spectrum camera.
I write about crypto currencies and my masternodes that I operate. I discuss their migrations, changes or attacks that occur on them. And anything else I find interesting in the crypto currency world.
Nature and the outdoors really draw my attention, so I go camping and hiking. I try to bring my SJCAM (generic go-pro) along with me. I am also a hunter and sometimes post my day trips and most recently a Deer my friend got during archery season.
I enjoy doing video and photography of the pets in the house, so I publish many taken of Luci the dog, Walter and Tesla the cat.
Mirror: https://bit.tube/play?hash=QmXETHypoxZwaUh9SYfFxYhtQ8V7c7d4GEzPUWn9921oKw&channel=74331
---
▶️ DTube
▶️ IPFS