Today we are going to talk about 3 things!
How to make money during a Bear Market.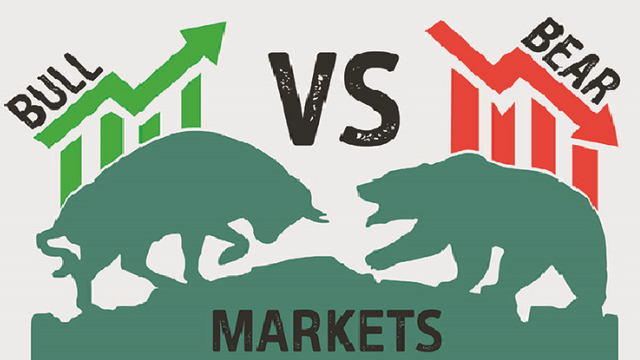 The 3 C's to earning on Steemit.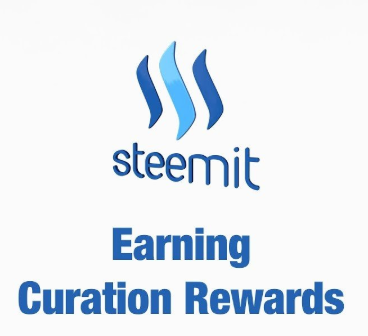 Is the Blockchain/Crypto truly decentralized or is it getting there?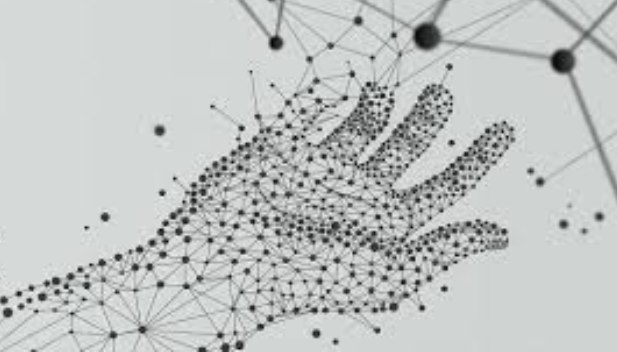 Enjoy
Thank you to everyone who supports and upvotes!
Todays Vlog is Sponsored by:


Bitcoin SwC Poker, use affiliate code Blazin8888
Join the ADSactly Discord today to Learn about an array of different things!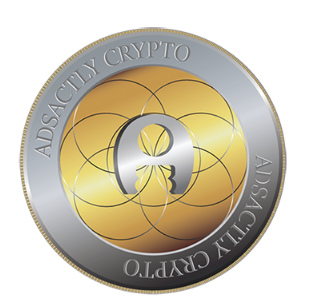 Had some troubls using DLive, but trying it again for tomorrows Vlog! + New Episode of Rick & Morty Save Steemit coming soon.