Why I'm Going ALL IN On DTube & Steemit In 2018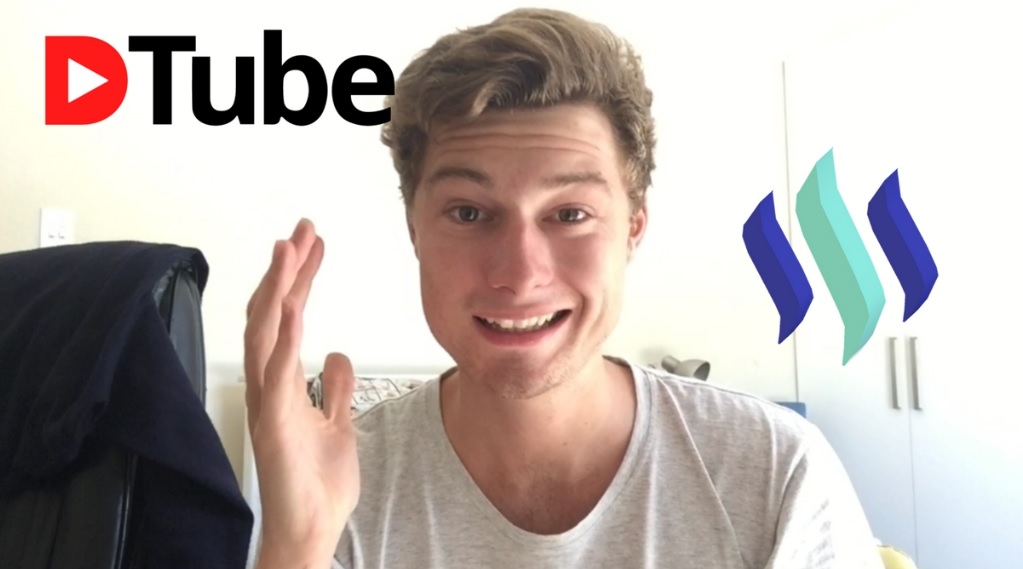 ---
I want to make 2018 my biggest year on social media yet, which should not be hard. To be honest it probably already is but I'm just more motivated to work even harder. I will be putting most of my attention into DTube and I explain a bit why in the video.
I have invested a lot of time into DTube the past two months.
I think the most important thing you can invest is time. You can always make more money, but you cannot make more time. Spend your time on things you believe in and want to improve at.
Let me know what you think in the comments and give me some video ideas if you have any!
Thanks for watching!
---
▶️ DTube
▶️ IPFS