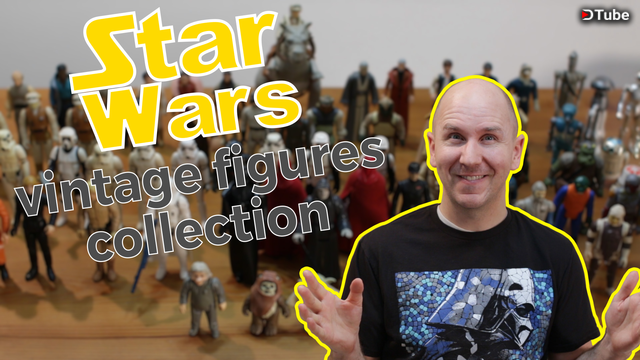 ---
Hello DTube and Steemians!
Are there any Star Wars Fans out there? Which ones are your favorites? Episodes IV, V, and VI? or possibly the more recent ones...Please don't tell me Episodes I thru III are your favorites...if so, I guess I won't judge you. In this video and post I talk about my epic vintage Star Wars figures collection. I collected Star Wars toys when I was little. I had many fond memories playing in the background with these toys, with my friends. Then over the years they got lost or given away.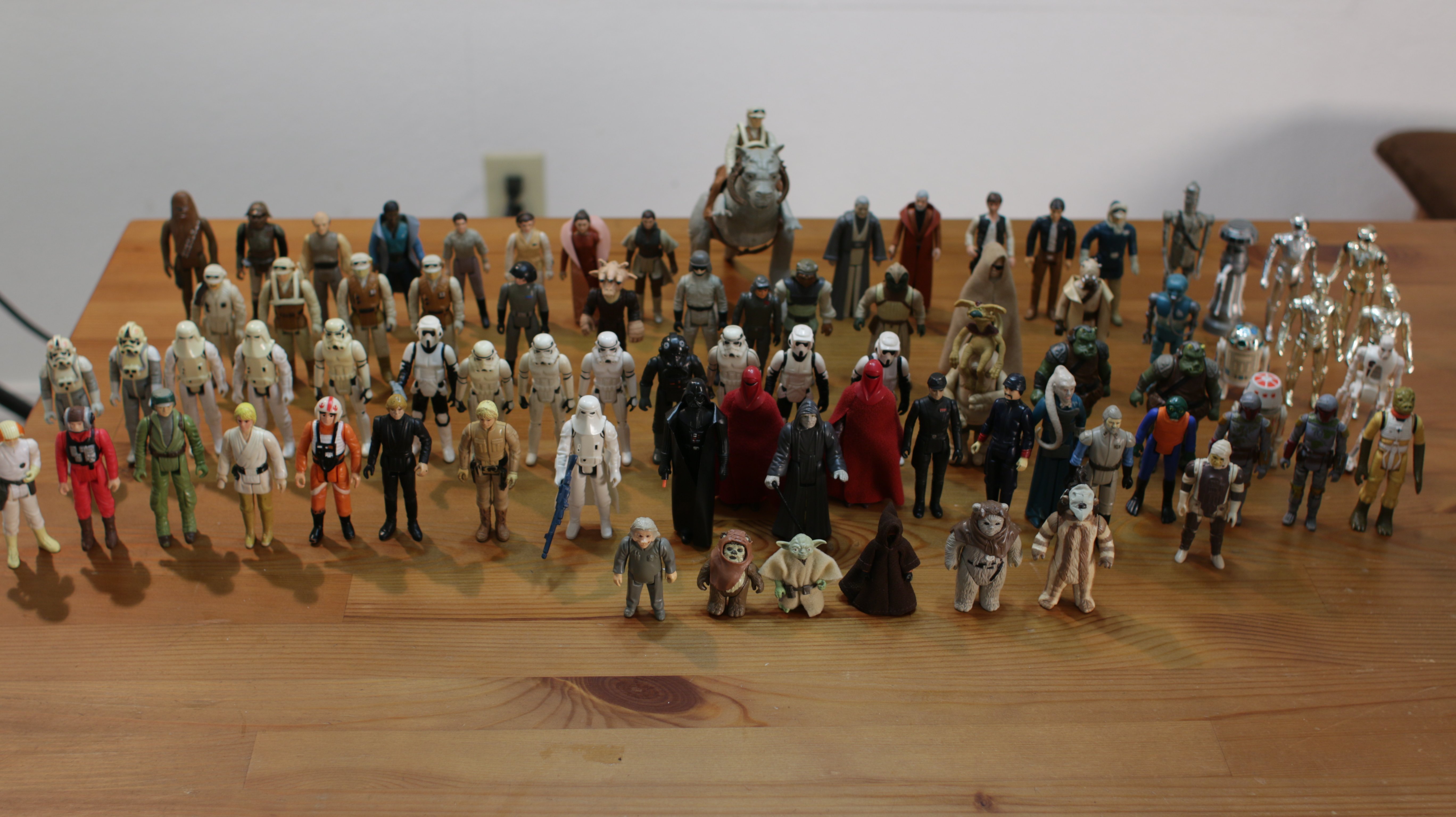 Then in 2002 or 2003, I can't remember, I went on an eBay kick, and started buying the vintage Star Wars toys again. Now my collection is quite large. 82 Figures and 1 Tauntaun. Haha, I wish I had some of the ships as well. They have gone up in value, I have some that are worth $2.50 on up to about $20.00. They cost about $2.50 brand new back in the late 70s and early 80s. Any Star Wars figures collectors out there? If so, let me know in the comments what you have. :)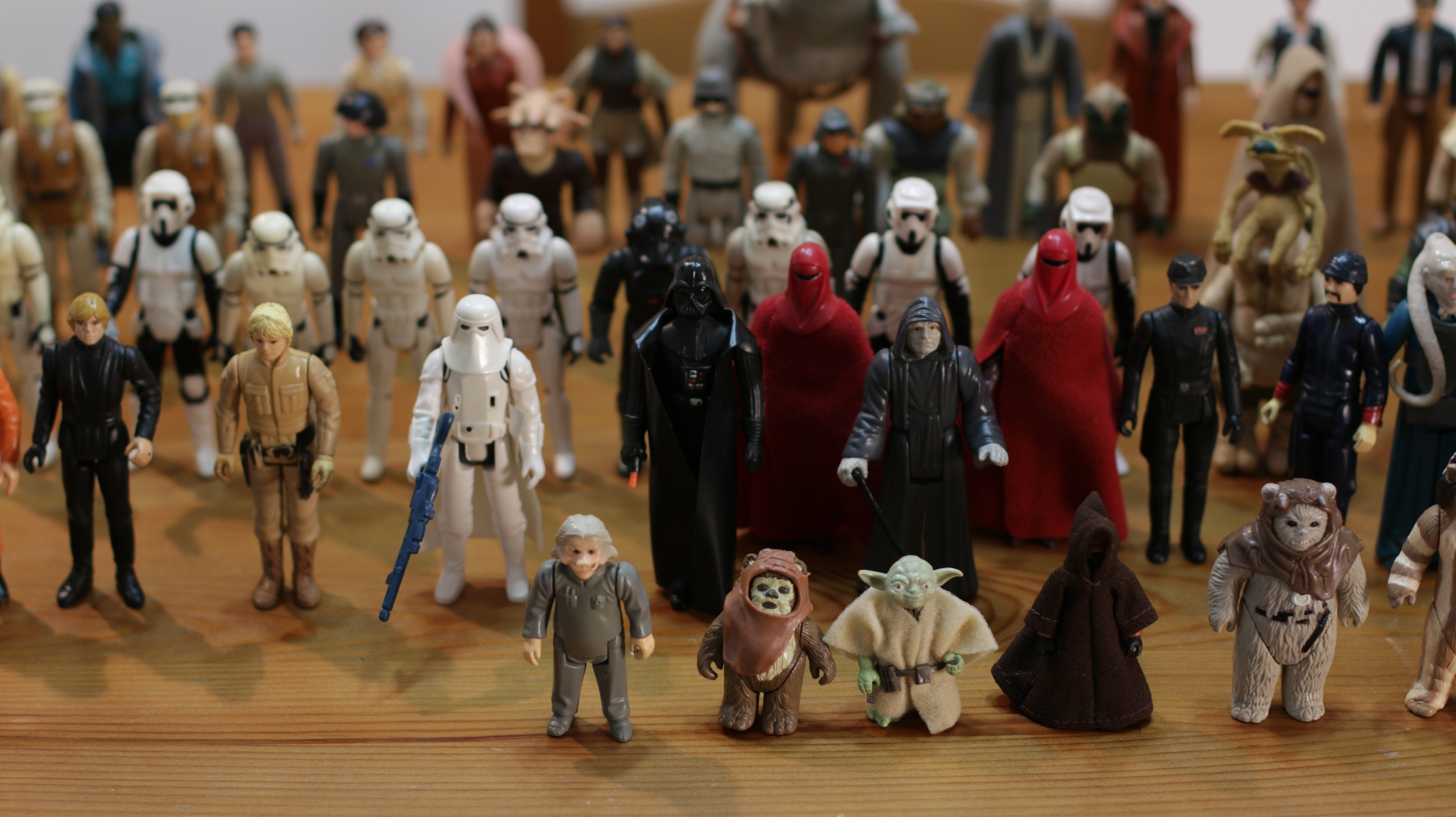 Don't forget to follow me, upvote, and re-steem if you like. :)
Video was filmed on my Canon 70D, with a 50mm 1.4 lens, and a 28mm 1.8 lens.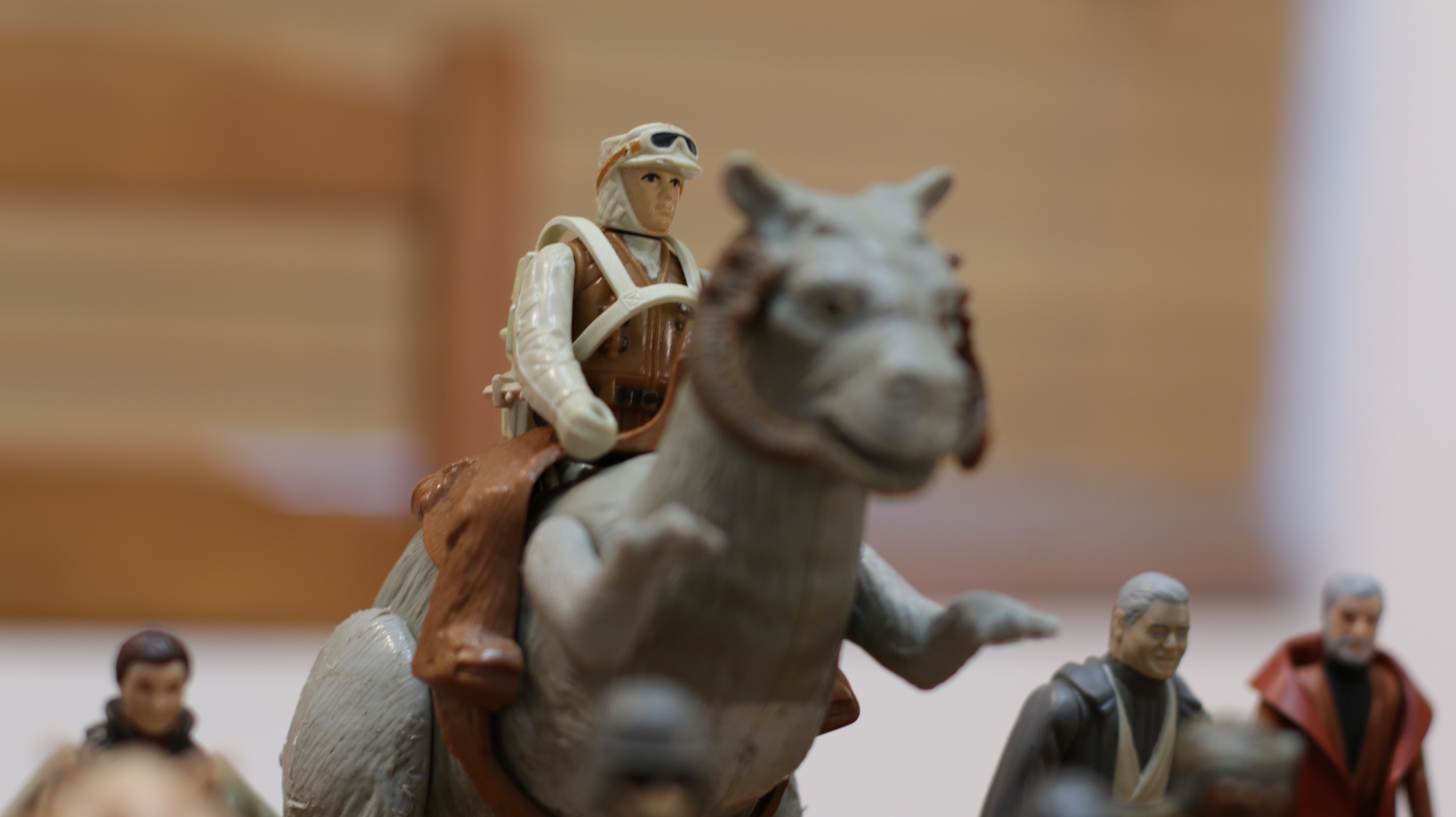 *Video and pictures are my original work and owned by me.
---
▶️ DTube
▶️ IPFS