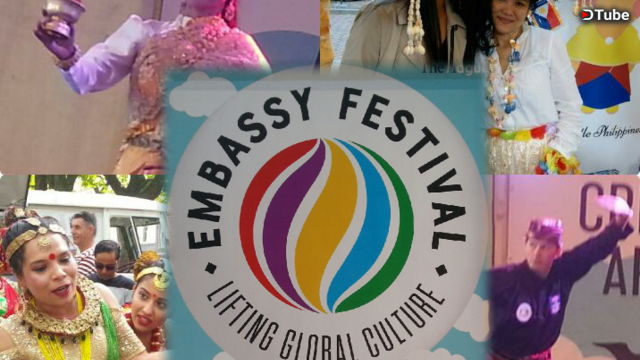 ---
Embassy day in Den Haag NL. is a festival of embassies gathering together to lift global cultures. Over 32 embassies are participated in the event. This year was the 6th year celebration started last August 31 till 1 of September 2018 .
The phenomenal event is one of the biggest celebration for international lifting global culture . Everyone are welcome to come and witness the differences of tradition of every joined countries.
In the celebration every embassy has their own stalls to promote their own culture , tradition, food , etc. They dance , sing and even playing their own traditional instruments wearing their traditional clothes.. You can even try and wear their respected clothes.
There are 6 stages in total. Every embassy has participation. They dance , sing, Martial arts and a lot more.
Everyone are having fun . So rich in cultures .That day you will see the differences in foods, clothes and ways .That makes the day special it's a day for unite.And I will upload some videos that i took of the participation in the next article.
Two days of NO BARRIER , NO DISCRIMINATION only celebration of LOVE humanity and Peace. This is one of the biggest DREAM of everyone. WORLD PEACE.
Live Love and Travel. Have a lovely weekend dear Steamians
---
▶️ DTube
▶️ IPFS