Seems That Our Party Needs Permission...
---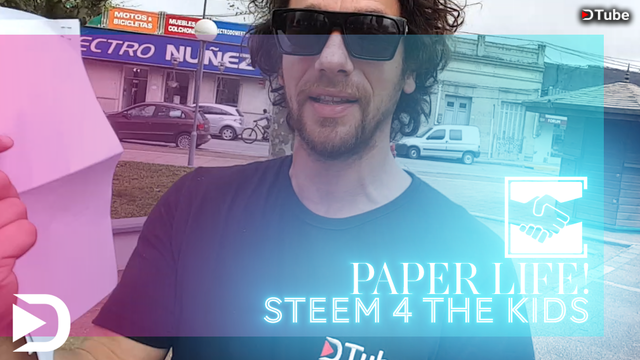 ---
Sadly everytime we had to make any public event at the Plaza a formal permission must be asked to the Government and in this case, I was in charge of asking for that.
We are planning to have a really big party to introduce the fixed games (now I have less time to finish all the job) to the community and to all the Kids.
Also, a soccer championship is going to happen and someone must be in the front. For that reason some days ago I applied for that formality and they called to tell me if the permission was granted or not...
Now I have to drive again almost 60 Kms. to go for a paper...
-Can you tell me via mail?
-You need to come....
-But... maybe there will somet....
-You need to come!
Oh my gosh, this is turning each day harder!
---
Here I will leave you the promised scan of the lovely papers... we asked for many things for the Kids and for the event itself, and we only get the permission and a great GL desire.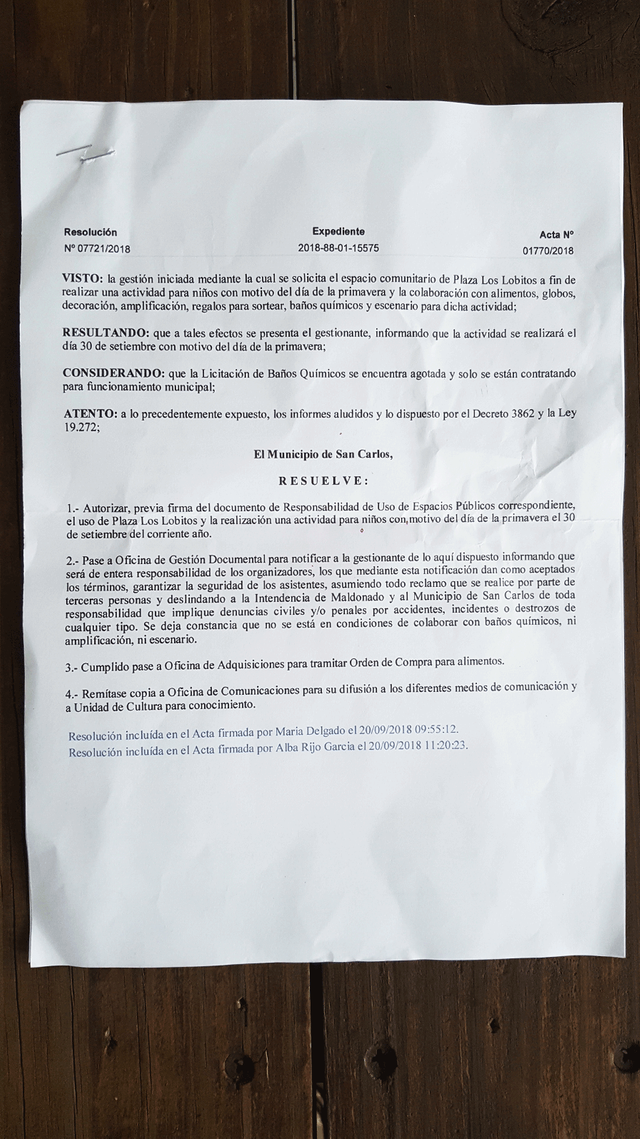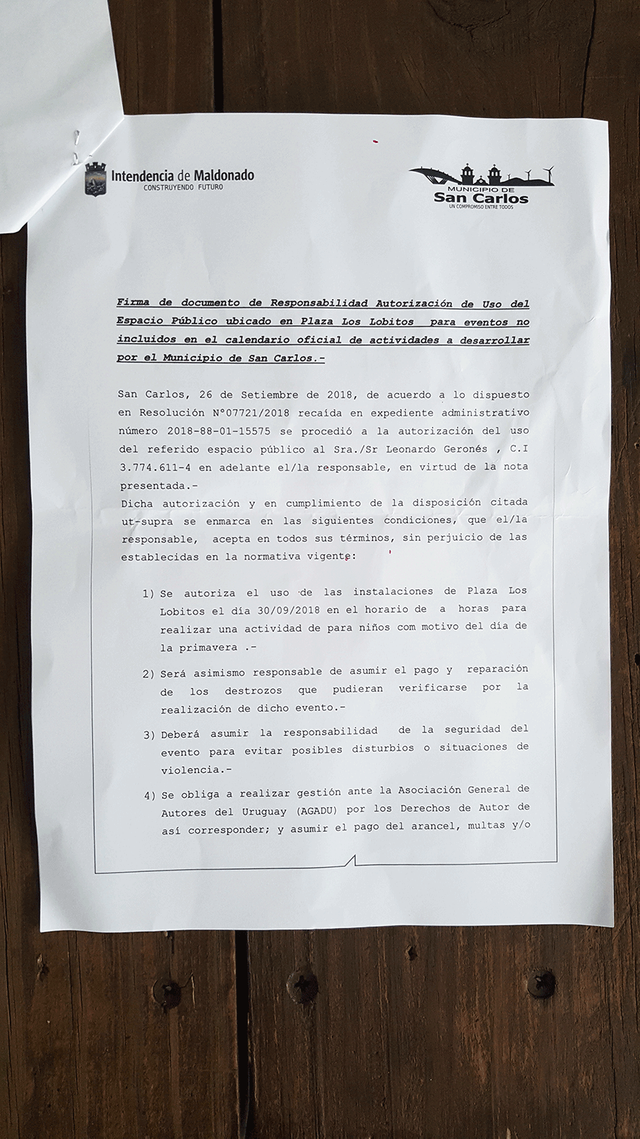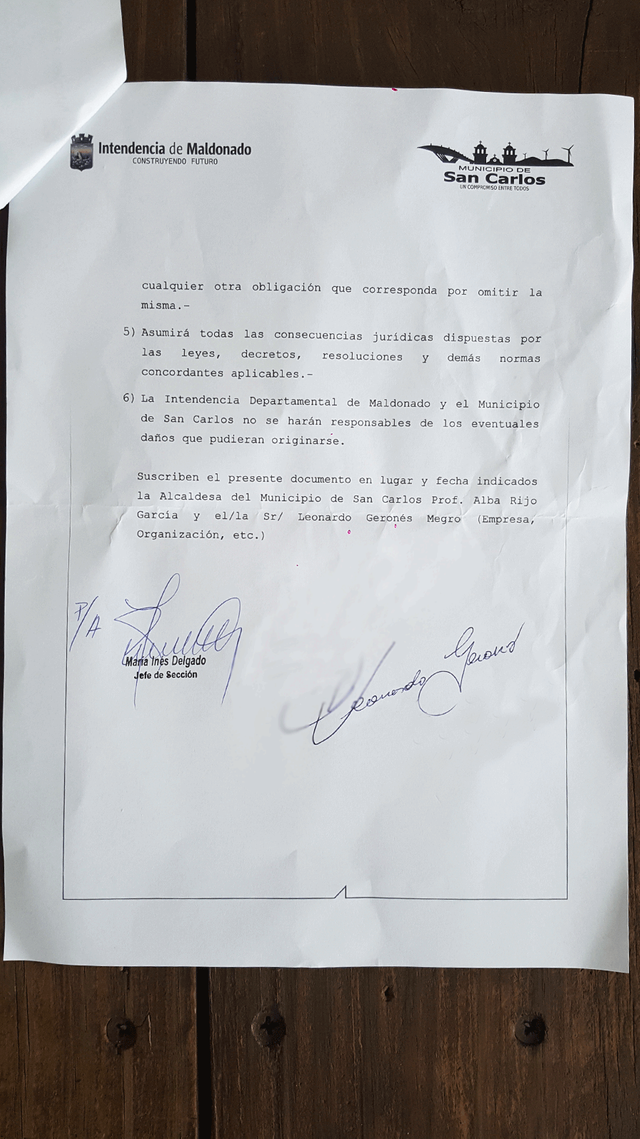 ---
Seems that in here, burocracy is the name of the game.
SEE THE VIDEO IN HERE
---
Are you in?
---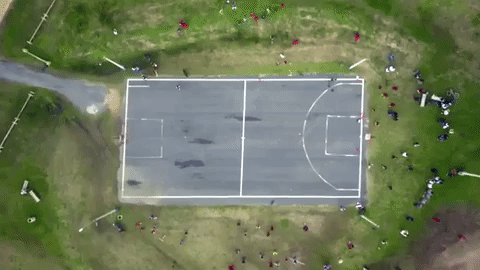 ---
▶️ DTube
▶️ IPFS