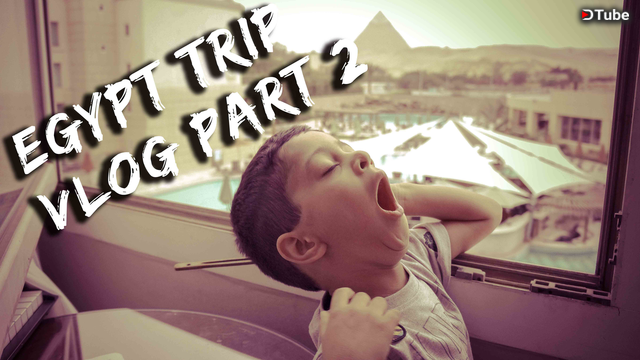 ---
In May 2018 we went on a 9-day family vacation to Egypt, and I shot videos of almost everything. I am making the Vlog into episodes coz there is just too much footage and editing is taking a long time. My family had been waiting for the videos forever!
Smaller episodes are easier for me.
This vlog is about the awesome lunch we had - an Egyptian dish called "Koshari" (which sounds very similar to the Indian Khichdi, but that's where the similarities end.) - Super healthy, super yummy.
We visited the Sphinx, the step pyramid and a temple where they mummified the kings. And we got a wonderful insight into how Papyrus is made.
Papyrus is the ancient form of thick paper which was used in Egypt in those days for writing and painting. It is made from the Papyrus plant.
We went to this shop where they sold the paper as well as a beautiful painting made on Papyrus.
The lady there was kind enough to explain the entire process of making Papyrus to us on camera.
It was super interesting and will come in handy when my wife teaches her class 5 children about Egypt this year :)
For this vlog's giveaway:
My wife talks about the step pyramid in the vlog. Which king was the Step Pyramid built for?
The first one to answer in the comments gets 1 SBD :)
Until next time...
♨️ STEEM ON ♨️
---
If you like my work, please UpVote, ReSteem and Follow me @hardikv
---

---

---

---
▶️ DTube
▶️ IPFS