With the help of the Vloggers Guild, I'm pushing myself into 2018. Why? I want you to come with me on foraging trips, into the garden, and around the homestead. And I want us to be able to chat live sometimes. Even though I have a YouTube channel, I rarely go in front of the camera. So that's my challenge -- and the Vloggers Guild is going to get me there!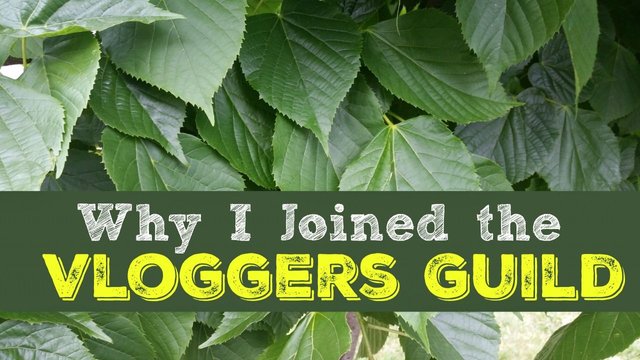 ---
Introduction Vlog
This introduction vlog is my first completed assignment. It's less than 2 minutes long. If you would rather read, I put the synopsis down below, too.
I'm joining the Vloggers Guild on the Steem blockchain. Why? So I can help you enjoy the abundance of the land and the plants and the mushrooms around you -- in your garden, your yard, around your neighborhood and parks, and in the wild places, too.
Gardening and foraging can provide us with so much food! And we all have to eat -- most of us, several times every day!
But gardening and foraging can provide us with so much more, too. Even if you're not comfortable with foraging for food, there's a lot of good stuff out there for crafts and art. Nature and the outdoors are so interesting, too. There's a lot going on out there!
I want to be able to take you with me in the garden and out foraging. And I want us to be able to talk about becoming better at gardening and foraging. There's more to know than what any one person can learn in a lifetime. So I hope that you will share with me, in my vlog posts, what you know, think, or feel about gardening and foraging topics.
I appreciate your time and, of course, your Steem upvote! I hope you will enjoy my vlogs and find them worth watching. If there's anything specific you want me to cover, let me know in the comments below!
---
More About the Vloggers Guild
Here's more about the Vloggers Guild and three projects getting started. It's only 90 seconds long. If you want to be part of the vision, you can join the Vloggers Guild, too!
---
I eat a lot of wild plants and show you how, because I believe that we can all have lives that are richer, more secure, more grounded, and more interesting by getting to know the plants and the land around us – in our yards, our parks, and our wild places.
I would like Steemit to be the premier site for Foraging on the Internet! If you have any thoughts about foraging, or experiences to share, write a post and be sure to use the Foraging tag. And check out the @foraging-trail to see curated quality posts about foraging. Happy Foraging!
---
Haphazard Homestead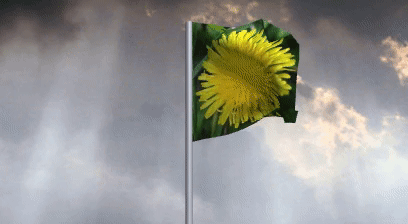 foraging, gardening, nature, simple living close to the land
All content is 100% Haphazard Homestead!
My YouTube channel: Haphazard Homestead