The DoeNut Shop: Let's Talk Hustling!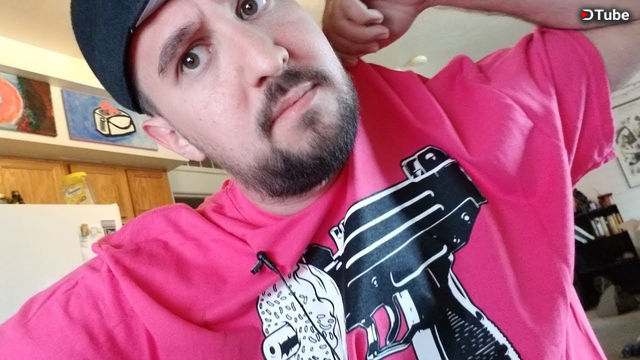 ---
Support the Underground & Get the DoeNut Youtube Page to 1000 Subs!
http://www.doe-nut.com
http://www.facebook.com/doenutfactory
http://www.youtube.com/doenutfactory
---
▶️ DTube
▶️ IPFS
Authors get paid when people like you upvote their post.
If you enjoyed what you read here, create your account today and start earning FREE STEEM!