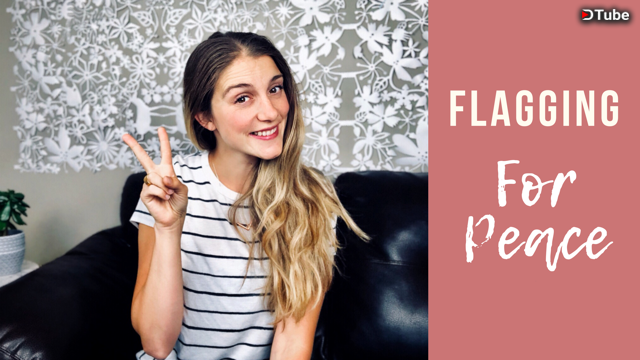 ---
Hi Friends!
I feel like when we say the word "flag" around here, it is usually met with a host of negative emotions and thoughts flagging wars. I just want to take a moment to step back, and reflect on how the ability to flag actually adds a tremendous amount of value to this community.
Sometimes I also add a Youtube link to my posts if some people are having a hard time playing the video - which means my content is sometimes viewed by people on YouTube as well. I recently got an inappropriate/offensive comment on one of those videos, and it made me really appreciate the dynamics we have here on Steemit.
If I had gotten a comment like that here, I could have flagged it - but on YouTube, there isn't really a negative consequence to that person for saying something like that.
I just wanted to take a quick moment to remind everyone that the ability to flag with monetary value really helps protect the eco-system we have here. It is pretty rare to get trolling/hateful comments like that here on Steemit, and a huge part of that is potential to be flagged or downvoted.
Hence my title "Flag for peace, not war". I think having the ability the flag really sets us apart as a community and helps to keep trolls at bay. I think as more content creators become aware of this, it will only help to attract more people into our community because they will realize that maybe they don't HAVE to put up with countless trolls and hateful commenters on their videos.
I hope you enjoyed this video and hearing my thoughts on flagging and some of it's benefits. As with anything in life - balance is key. Yes, flagging has the ability to create animosity sometimes, but it also brings a lot of value to the community.
XO, Lea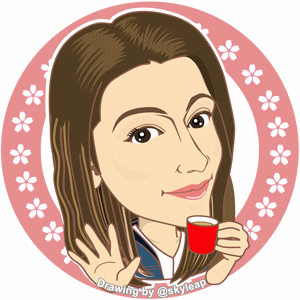 ---
▶️ DTube
▶️ IPFS