Visions Vlog #11 - Gratitude, Persistence, and Accepting Where We Are Right Now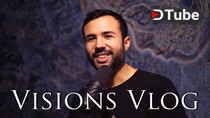 ---
Whoa! This is my 11th Visions Vlog here on DTube, which is my favorite number! What perfect timing to be talking about what gratitude means to me! As you may know, the number 11 is super important to me in my life, and has often been a guide to remind me to find my presence and go within.
On today's Visions Vlog, I share my experiences with the state of gratitude and how it's been on my mind recently.
Gratitude is a great friend of persistence, as our persistence allows us to take action, while gratitude allows us to relax and enjoy the present.
Over the last few days, I've been reminded of how important the state of gratitude is. When we say 'thank you' and are truly grateful for what's in our life, even for just the small things, our entire physiology changes and we experience joy.
In our busy world, we often don't have time to think, as we're often engaged in the present tasks at hand and building and working towards our future at the same time.
But when we can slow down, take a deep breath, and express gratitude for how far we've come, what's around us, and our situation in life, we experience our natural state. From this place, our body heals, our mind clears, inspiration dawns upon us, and we begin to move through life more freely.
Much love!
Bryan Divisions
---
Thanks for watching!

---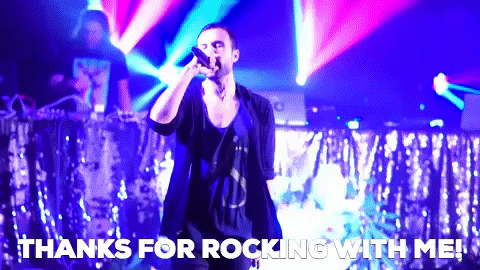 ---


Much love,
Bryan Divisions
---
▶️ DTube
▶️ IPFS