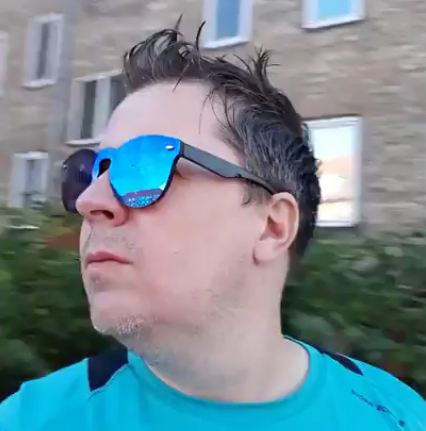 In this video I talk about how @dallasrushing should not beatup an older man, that Vitalik bought into P3D while bethehouse.online (Zethr) is ~10 times better and that TeleGram is trash you can make a fortune on!
In a post recently I did this question : TeleGram might be solving the problem of private messaging on the blockchain?. In the end of this video I come with the answer.
Peace and have a great day.
Lasse Ehlers